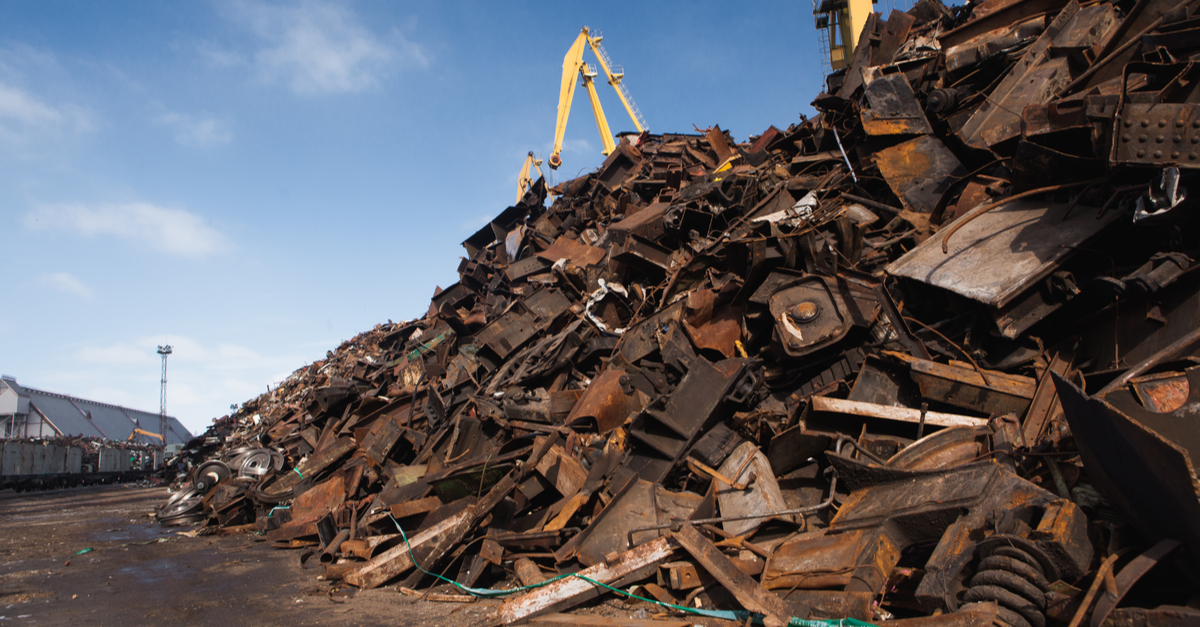 Scrap
Stainless steel scrap is exempt from the ban
South Africa has extended the ban on the export of scrap for another six months – until mid-December 2023, writes Recycling Today.
The Ministry of Trade, Industry and Competition of South Africa issued a corresponding notification regarding the extension of restrictions on the export of scrap, introduced in November 2022. The document contains a list of varieties prohibited for submission to export lists. Stainless steel scrap is exempt from the ban and aluminum scrap is not mentioned.
When the export ban was introduced last autumn, the Minister of Trade, Industry and Competition of South Africa Ebrahim Patel called it the reason for the theft of steel from transport and communication networks. It was about the fact that it is practically impossible to control the extensive infrastructure all the time. Other measures announced at the time included banning the use of cash in copper and scrap transactions and restricting scrap exports to a specified number of ports of exit.
Key state-owned companies such as Eskom, Transnet and Prasa have been badly affected by vandalism. Copper theft is one of the most common causes of local power outages, and this type of activity on the railways is effectively destroying South Africa's railway networks.
As GMK Center reported earleir, in April 2023, the Ministry of Industry and Infrastructure Development of Kazakhstan reported on continuation of the ban for the export of ferrous metal scrap for another 6 months. The decision entered into force on May 3. The ban applies to all types of ferrous scrap, but does not include alloyed or corrosion-resistant scrap transported by all modes of transport.
Also, in March 2023, the Ministry of Economy of the UAE issued a directive, which extends the country's ban on the export of scrap ferrous metals for another six months, until September 21, 2023. The country first applied this measure in May 2020 for a period of four months, and subsequently continued the ban consistently in order to support the supply of raw materials for the country's steel enterprises.
---
---