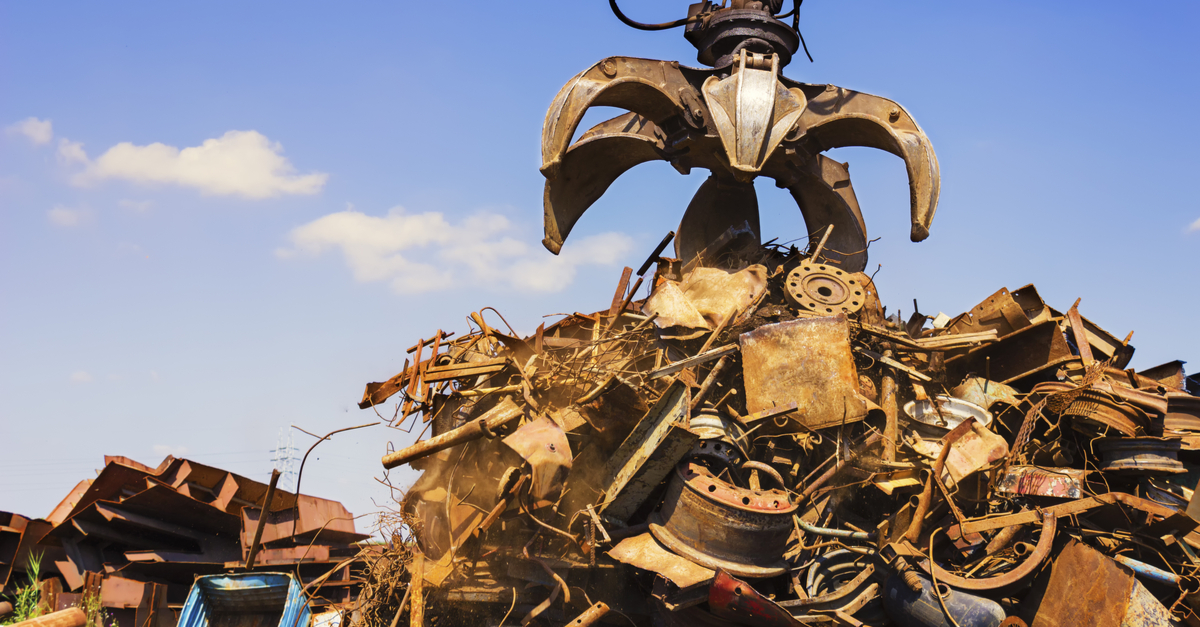 Scrap metal
The ban applies to all types of ferrous scrap, but does not include alloyed or corrosion-resistant scrap
The Ministry of Industry and Infrastructure Development of Kazakhstan announced the extension of the ban on the export of ferrous metal scrap for another 6 months. The decision comes into effect on May 3, 2023. Kallanish reports about it.
The ban applies to all types of ferrous scrap, but does not include alloyed or corrosion-resistant scrap transported by all modes of transport.
"Although the purpose of the ban, which was first applied 6 years ago, is to support domestic steel enterprises, the lion's share of Kazakh scrap is exported to Russia. The Russian Federation and Kazakhstan are members of the Eurasian Customs Union, and the ban does not apply to members of the union," the message says.
At the same time, as the ministry notes, restrictions on the export of scrap non-ferrous metals will be strengthened, as well as shipments of copper, aluminum, lead scrap and lead-acid batteries will be prohibited.
In the first half of 2022, Kazakhstan shipped 276,000 tons of scrap metal to Russia, which is 7% less compared to the same period in 2021. In particular, about 250,000 tons were shipped by rail (+2% y/y).
In the first quarter of 2023, steel production in Kazakhstan fell by 15.3% compared to the same period in 2022 – to 923.32 thousand tons. In March, 337.37 thousand tons of steel were produced, which is 11.7% less y/y, but 27.6% more m/m.
As GMK Center reported earlier, from May 6, 2022, the authorities of Kazakhstan introduced a ban for the export of scrap and waste of ferrous and non-ferrous metals.
Such a restriction was established by the order of the Minister of Industry and Infrastructural Development of April 21, 2022 №224 «On some issues of transportation of scrap and waste of ferrous and non-ferrous metals.»
According to experts, the main reason for the introduction of a temporary ban on the export of scrap from Kazakhstan is the lack of raw materials for local steelmakers, but scrap collectors deny this.
---
---