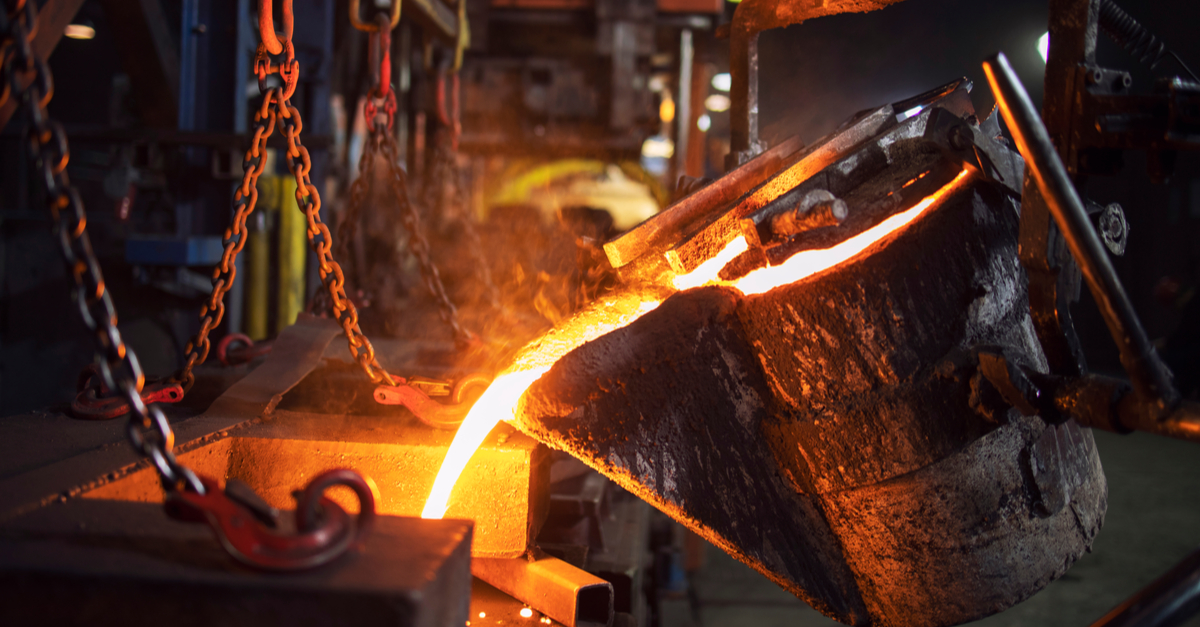 Steel production
The use of scrap should increase to 15% by 2025
The municipal government of Shanghai (Eastern China) has banned the addition of capacity in the steel industry in 2023 to ensure a reduction in steel output. SteelOrbis informs about it.
At the same time, it is planned that the use of scrap in steel industry should increase to 15% by 2025, and by 30% by 2030. In addition, Baowu Group plans to accelerate the transition from blast furnace steel production to EAF in Shanghai. The steel industry is one of the main industries in Shanghai.
Shanghai also plans to strictly control the use of coal – its total consumption should decrease by 5% by 2025.
Steel consumption in China in 2022 decreased by 3.3%, or by 31 million tons, compared to 2021 – to 914 million tons. Steel consumption in the country is decreasing for the second year in a row. Compared to 2020, the decrease in the indicator reached 8.3% or 83 million tons.
In 2022, Chinese steelmakers cut down steel production by 2.2% compared to 2021 – to 1.01 billion tons. Steel production in the country fell due to the slowdown of the economy and the downturn in the real estate market.
As GMK Center reported earlier, the opening up of China's economy will open up additional opportunities for India's steel sector. According to representatives of the Indian steel industry, China would be looking at consumption-led recovery rather than investment-led growth, which indicates that large investments would not be made in infrastructure development.
---
---