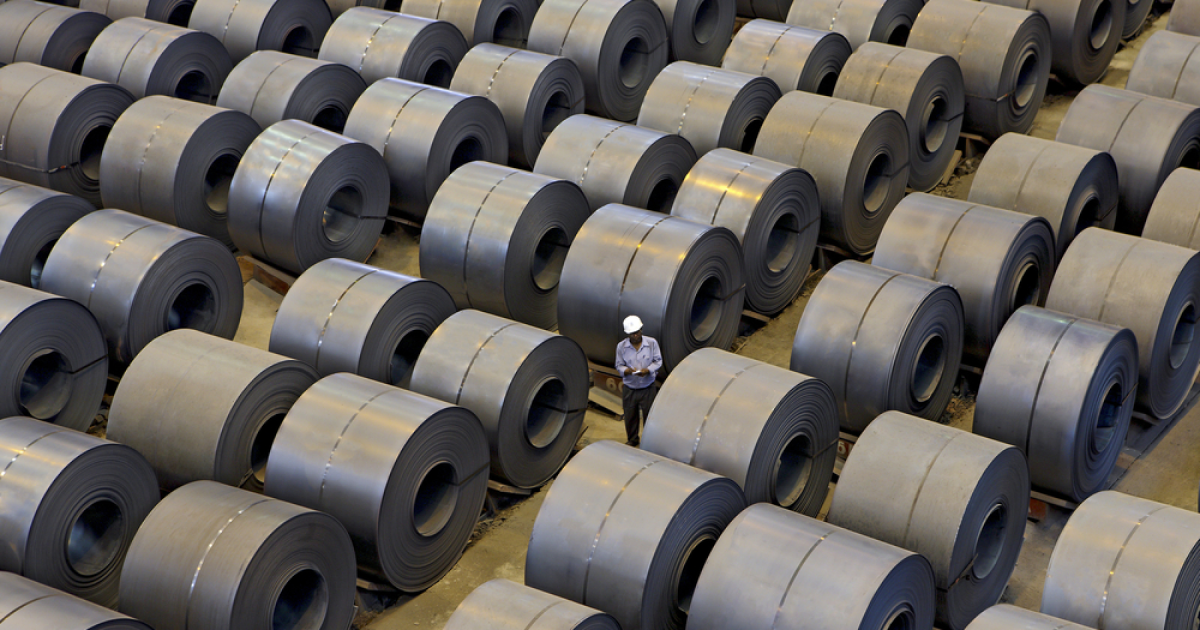 Steel production in India
Rise in import prices will increase the production of steel makers in India
The opening up of China's economy, which accounts for almost a fifth of global GDP, will open up additional opportunities for India's steel sector. Financial Express informs about it.
According to JSW Group CFO Seshagiri Rao, China would be looking at consumption-led recovery rather than investment-led growth, which indicates that large investments would not be made in infrastructure development. This would be an opportunity for India as China won't produce more steel, and Indian producers would be able to replace them in supplying steel to other countries. Seshagiri Rao also sees China as a market for Indian exports when there is less production there.
At the same time, Vijay Sharma, director at Jindal Stainless, is more cautious in his forecasts. He reminds that Indian companies should be wary of the Chinese way of doing business. When it comes to producing of steel and stainless steel, and other products, China has much more capacity than its requirements and it has a precedent of dumping products across the US, EU, Japan and other nations, including India.
Director of Jindal Stainless noted that most countries have introduced anti-dumping or other duties against China. He recalled that Chinese companies have started the production of stainless steel in Indonesia, where the capacity is many times higher than the steel consumption in the country. This has led to the fact that most of the products are exported. In addition, it is about subsidizing companies from the governments of Indonesia and China, so it is very difficult to compete with them.
According to Hetal Gandhi, director-research at Crisil Market Intelligence & Analytics, the opening up of the Chinese economy has led to a rise in global prices and a sharp rise in Chinese steel prices by over 20% from November lows. Imports will rise in price again, which will help Indian players to increase production. However, the benefit will only be limited to import substitution in the short term, and this is likely to happen no earlier than February 2023.
As GMK Center reported earlier, in 2022, the steelmakers of India reduced exports of steel (rolled products and semi-finished products) by 43% compared to 2021 – to 10.45 million tons. TThe country's steel sector was seriously affected by the introduction of a 15% export duty on finished steel products last May. The duty was abolished in November 2022, which made it possible to increase the volume of exports in December.
Also, India, in the process of negotiating a new trade agreement, will seek relaxation of quotas and trade duties on steel imports into the EU. Negotiations are planned to be completed by the end of 2023.
---
---