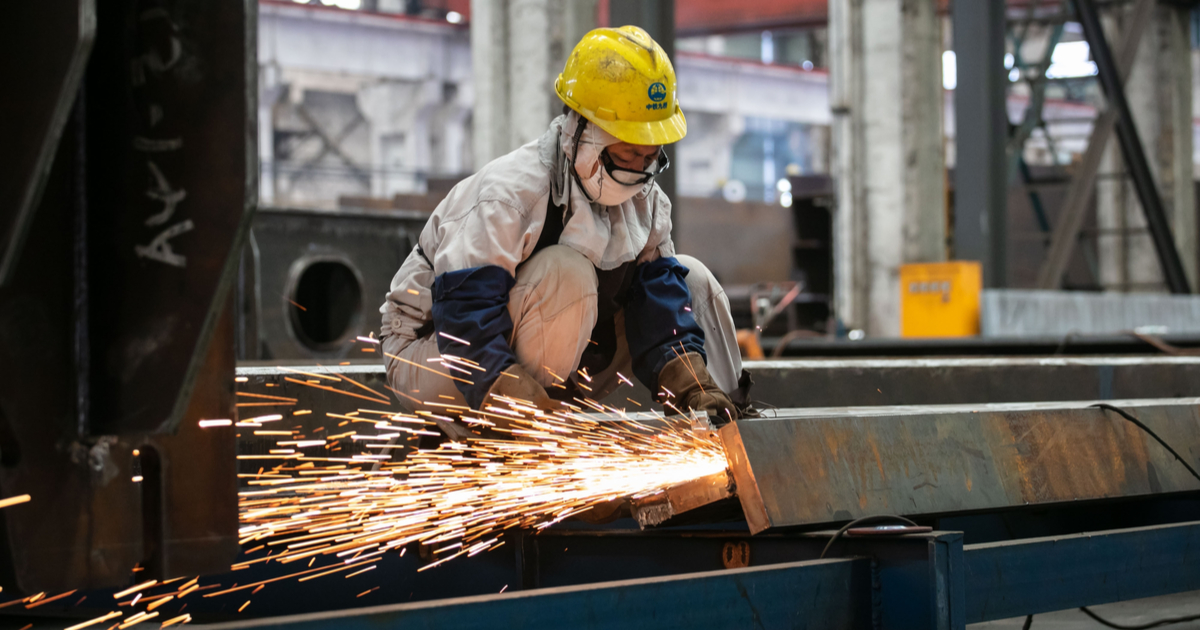 Steel consumption
The indicator has been decreasing for the second year in a row
In 2022, steel consumption in China decreased by 3.3% or by 31 million tons compared to 2021 – to 914 million tons. SteelData reports about it.
Steel consumption in the country is decreasing for the second year in a row. Compared to 2020, the decrease in the indicator reached 8.3% or 83 million tons.
In 2022, Chinese steelmakers cut down steel production by 2.2% compared to 2021 – to 1.01 billion tons. Steel production in the country fell due to the slowdown of the economy and the downturn in the real estate market.
According to China Iron and Steel Association (CISA), in 2023 the country is expected to see a recovery in general economic activity and, accordingly, demand for steel products. However, the global economy faces the risk of recession and international markets are currently challenging. Therefore, both direct and indirect exports of Chinese steel products are under pressure. At the same time, resource, energy and environmental constraints remain.
Steel exports from China last year amounted to 67.32 million tons, which is 0.9% more than in 2021. The import of steel products for 2022 decreased by 25.9% y/y – to 10.57 million tons.
Industrial production in China's ferrous metal smelting and rolling sector increased by 1.2% y/y in 2022. In China's mining industry, production grew by 7.3% y/y.
As GMK Center reported earlier, the global association of steel producers, WorldSteel, expects that in 2022 global steel consumption will fall by 2.3% compared to 2021 – to 1.796 billion tons. In 2023, according to the association's forecasts, the demand for steel will increase slightly due to infrastructure industry – by 1.0%, up to 1.814 billion tons.
---
---