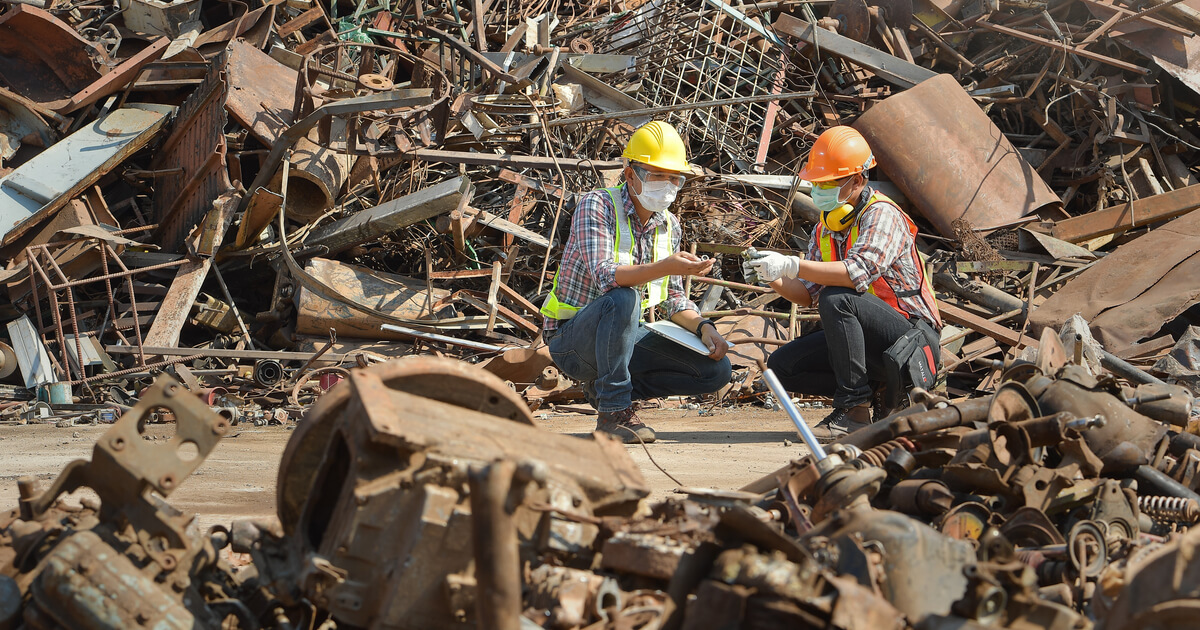 (c) shutterstock.com
Ukraine boosted scrap exports by 17 times to 615.7 thousand tons over the year
In 2021, Ukrainian scrap collection companies increased scrap collection volumes by 34.6% to 4.1 million tons y-o-y, according to UAVtormet association.
Scrap supplies to steelmaking companies in 2021 rose by 15% to 3.3 million tons. Ukraine's scrap exports in 2021 grew by a factor of 17 to 615.7 thousand tons y-o-y. Scrap imports declined by 12.8% to 23 thousand tons.
As at 1 January 2022, the stocks of scrap held by Ukrainian steelmaking companies totaled around 180–185 thousand tons.
UAVtormet is expecting a decrease in domestic scrap collection to 2.95–3 million tons in 2022. Scrap supplies to steelmaking companies may fall to 2.8–2.85 million tons.
As GMK Center reported earlier, a new scrap export duty of €180/t has been officially introduced in Ukraine at the end of 2021. Over several years before that, Ukraine had applied a scrap export duty of €58/t.
In 2020, scrap collection in Ukraine totaled 3.1 million tons. Some 2.9 million tons was supplied to domestic consumers. Scrap exports in 2020 went down 15% to 35.8 thousand tons against 2019.
---
---