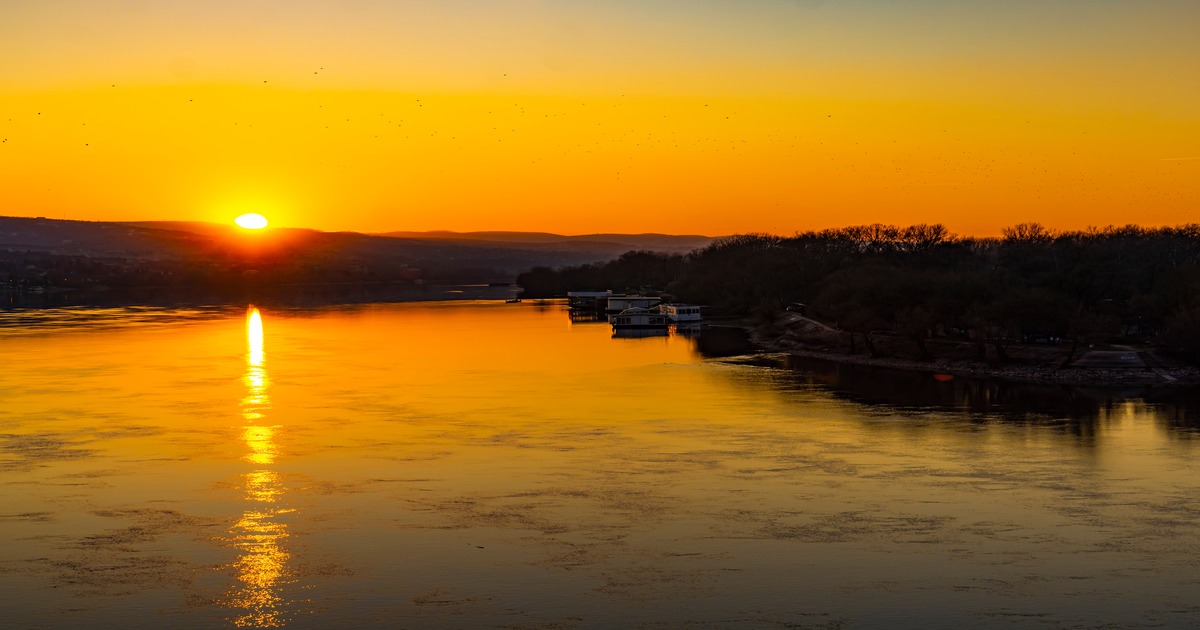 The 100 ships congestion causes hundreds of thousands of dollars of daily losses for Ukrainian exporters
The heads of the naval and port authorities of Romania, Moldova and Ukraine met to find a solution ща traffic jams at the Sulina Sea Canal, Latifundist wrote with reference to the Romanian Viata.
According to the Romanian media, the meeting was effective. The authorities of the countries and the administration decided on joint coordination of operations, direct dialogue between the participants in order to resolve the situation.
"Three authorities will decide which ships enter the berths and in what order," says Viata.
Also that the Romanian side accepted some proposals from Ukraine. In particular, the ports will consider issues of offshore transshipment.
According to Forbes, earlier Ukraine offered Romania several options for unblocking the channel:
increase the period of permitted movement of vessels by two hours (now the canal operates only during daylight hours);
allow ships to pass at night in case of traffic jams;
increase the maximum allowed speed;
formalize entry ships in the roadstead, and not in the port of Sulina itself;
add more berths to the border and customs clearance in the port of Sulina to ensure inspection of at least six ships simultaneously (at present, simultaneous clearance is carried out only at two berths);
carry out offshore transshipment in the ports of Sulina and Constanta, as well as 61 miles of the Danube River (in the absence of free port capacities).
Ukraine also offered to relocate pilots from closed Ukrainian ports along with boats to Romania.
Earlier GMK Center reported that on May 20, a congestion of about 90 vessels had formed there. The Romanian side, which has never met such an influx of ships before, is in no hurry to solve the current problem.
Romanians lack pilots, and inspections and formalities are performed at the berth, not at the raid. Romanians have their own vision of how the queues been built. This issue is decided exclusively by the administration of the channel behind closed doors. As a result, the vessels expect for 10 days or more.
Ukrainian Danube ports Ust-Dunaisky, Izmail and Reni in April increased cargo handling by almost four times compared to February, up to 850 thousand tons. The Ministry of Infrastructure believes that transshipment in the Danube ports will increase to 1 million tons per month.
---
---