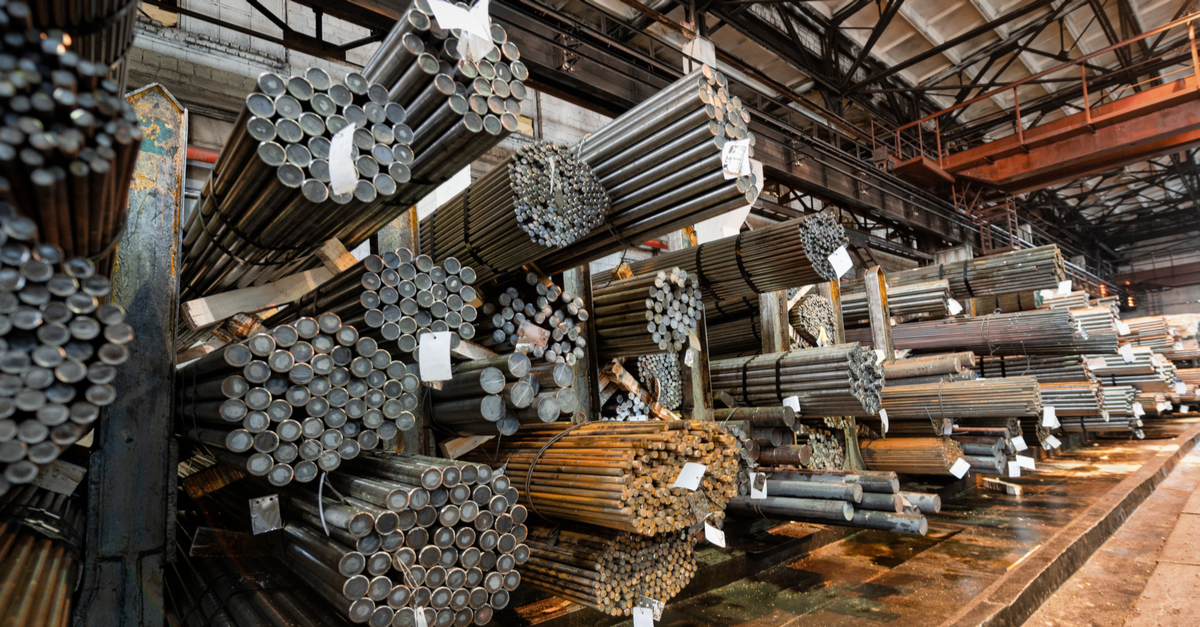 Rolled steel
A sharp jump in prices took place in January-May 2022, mainly due to a significant increase in the dollar exchange rate
In 2022, prices for rolled steel in Ukraine increased by 26% compared to 2021. Anna Gontarenko, acting executive director of the association Ukrainian Steel Construction Center (USCC) said about it, reports Interfax-Ukraine.
"Due to the occupation of the production capacities of the largest steel plants of Ukraine, as well as a significant increase in the dollar exchange rate, in 2022 there was an increase in prices for rolled steel and, accordingly, for steel constructions, in which 2/3 of the cost is taken up by rolling," she said.
The main jump in prices took place in January-May 2022 – the cost of most items in the rolled steel assortment increased by more than 39%. But since August 2022, the prices of rolled steel began to decrease, and at the end of the year, its value in hryvnia increased by a quarter on average.
According to Anna Gontarenko, in general, the current trend of lower prices for rolled steel is worldwide and concerns not only Ukrainian steel producers, but also European ones. Demand for rolled steel in Ukraine has plummeted since the start of the full-scale invasion, she added.
"By the end of spring 2022, producers of steel constructions had mostly completed pre-war orders, and producers were partially loaded. After the de-occupation of part of the Ukrainian territories, a slight increase in demand was observed due to the restoration or conservation of destroyed buildings or structures," the expert added.
Today, the instability of the electricity supply has a significant impact on producers of steel structures, since not all production processes can be ensured by the operation of generators. However, companies find opportunities not to stop and ship products to customers in a timely manner.
In general, the head of USCC positively assesses the prospects of the industry, because the recovery period requires effective and quick solutions, which is precisely what projects based on steel structures can provide.
"After a victory, there will be a long recovery period and a significant amount of steelwork, fencing and related materials, as well as skilled surveying, design and installation services will be required for the recovery. And the steel construction industry is ready for this," summarizes Anna Gontarenko.
As GMK Center reported earlier, Ukrainian steelmakers in 2022 reduced the export of flat rolled products by 73% compared to 2021 – to 1.63 million tons. The revenue of steelmakers from the export of such products fell by 73.5% y/y – to $1.35 billion. Export of long steel in 2022 decreased by 59.7% y/y – up to 748.95 thousand tons. In monetary terms, deliveries fell by 55% y/y – up to $693.53 million.
---
---