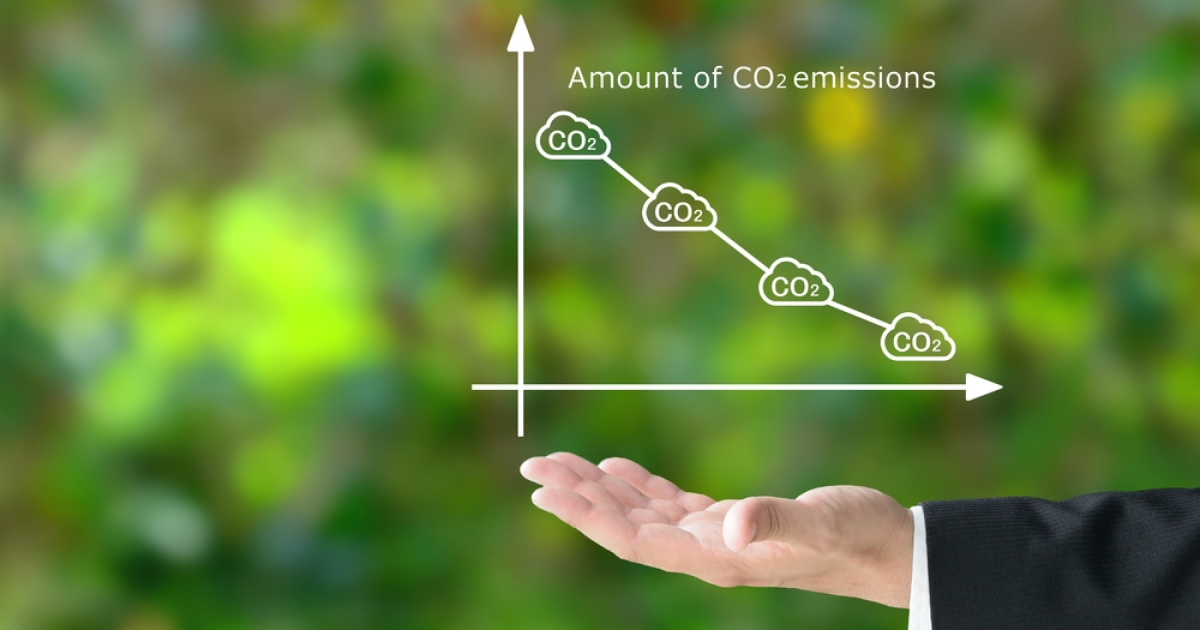 Decarbonization
The country should also make better use of scrap stocks to make decarbonization cheaper
Poland needs to make better use of its scrap stocks to reduce decarbonisation costs and to stimulate a green energy transition. This was discussed during a discussion at the European Steel Congress. Kallanish reports about it.
According to the Deputy Minister of State Assets of Poland Marek Vesola, Europe has taken an irreversible course towards a green energy transition, and the country must take measures to make this transformation cheaper.
«We are on a path where this transformation will cost 3-4 times more than it would have if we used our own resources,» he noted.
As the government official noted, an example is the Polish policy on scrap. Instead of selling significant tonnages to Turkiye, this resource can be used by local steelmakers, making decarbonization cheaper.
Executive Director of the Polish Steel Association (HIPH) Miroslav Motyka remarked that Europe has neglected the steel industry, while China, after several years of declining volumes, shows production growth in 2023. In addition, the Chinese steel industry uses modern technology and invests in renewable energy sources.
A dangerous competitor for the Europeans, Motyka believes, is also India, which, in particular, has the funds and know-how for the production of direct reduction iron (DRI) and, together with other countries, for example, Saudi Arabia, is creating huge solar power plants for the production of renewable energy.
The executive director of HIPH also noted that there are electric arc furnaces in Poland, but cheap green energy is needed to compete.
The country needs government action to lower the price of energy in order to ensure the competitiveness and survival of domestic steel industry. Polish senator Gabriela Moravska-Stanetska reminded that steel production is energy-intensive and requires adaptation to a number of new EU rules. Energy-intensive industries make up 5% of Poland's GDP.
The way out is the transition to green energy by investing in renewable energy sources. However, according to the senator, the state should encourage companies to make a green transition. Securing the European Commission's permission to access frozen recovery and resilience funds, which include around €9bn for renewables, is also critical and will be a challenge for the next government.
Miroslav Motyka says that the industry is hoping for Brussels to approve the support package for Poland's energy-intensive industries. However, if Germany implements the proposed electricity price cap of €60/MWh for energy-intensive companies, it will kill Polish industry.
As GMK Center reported earlier, in August 2023 government of Poland approved support package for energy-intensive industries, in particular steel sector. It is planned to allocate 5.5 billion zlotys (€1.23 billion) for these purposes in 2023-2024.
---
---