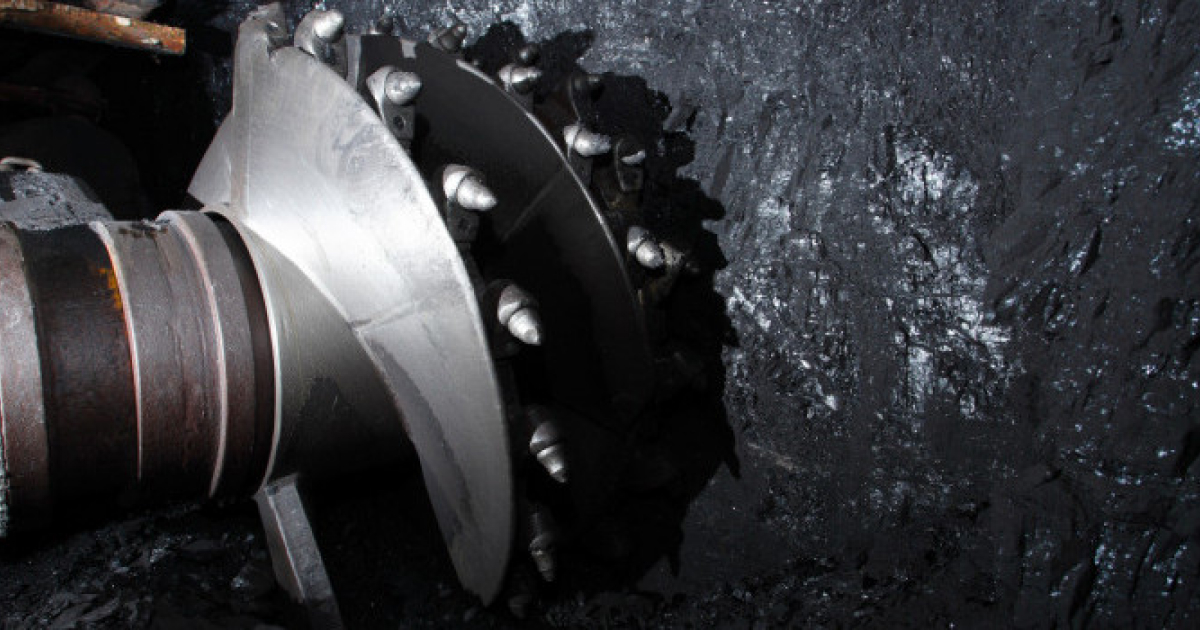 © donetsksteel.com.ua
The next site of the mine for the modernization is a stope
Pokrovske Mine Administration, Ukraine's largest producer of coking coal, has completed the installation of equipment for the 13th southern longwall of the block №10, corporate Metinvest Media reported.
"Combine, powered support, scraper, underwall and two belt conveyors are almost ready for work. A team of installers from Metinvest Pokrovskugol carried out installation of the equipment of the 13th southern longwall of block №10," the report says.
Thus, in the near future, employees from site №7 will be mining on the longwall. The next site of the mine for the modernization is a stope.
Earlier GMK Center reported that the Pokrovske Mine Administration planned to put the stope of the 13th southern longwall of block №10 into operation in the first half of July 2022.
According to the results of 2021, Pokrovske mine increased its production of coking coal by 1.5% compared to 2020, to 6.22 million tons. Now, Metinvest Pokrovskcoal is loaded by 75% of its 2021 level.
Metinvest Pokrovskcoal includes several enterprises of the Pokrovske Coal Group, including the Pokrovske Mine Administration and the Svyato-Varvarynska Concentrator. These enterprises carry out the extraction of run-of-mine coal, its enrichment and sale as coal concentrate.
---
---