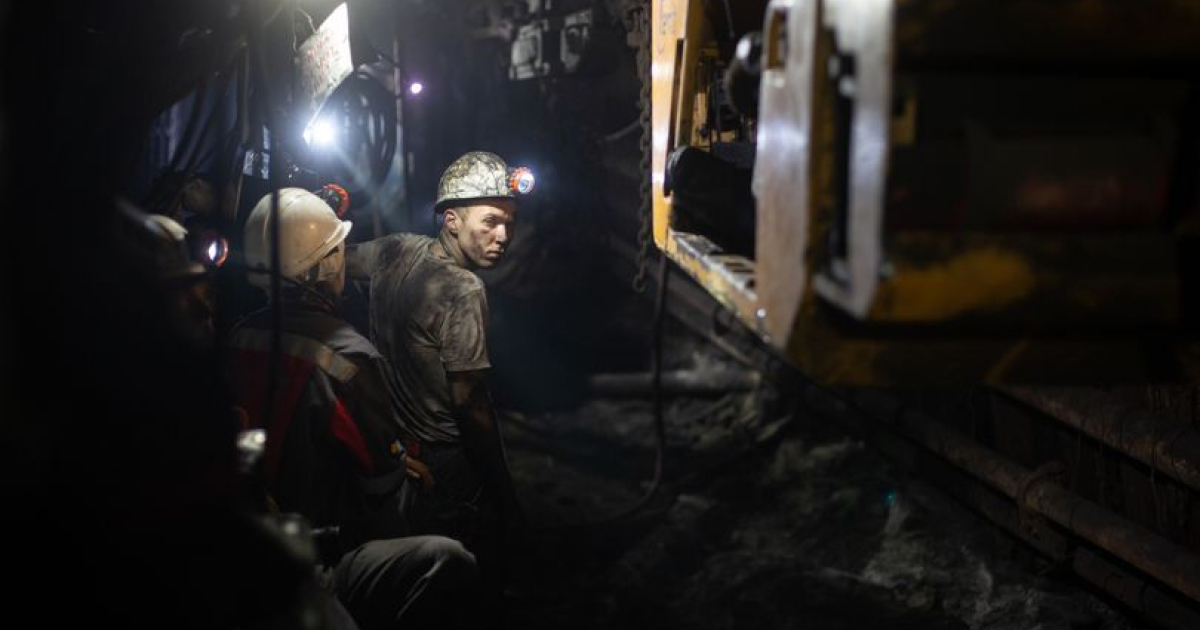 (с) facebook.com/metinvestpokrovsk
The miners completed the installation of 1.2 thousand meters of pipelines
Pokrovske Mine Administration, Ukraine's largest producer of coking coal, plans to launch the 13th southern longwall of block №10 in the first half of July 2022, Metinvest Pokrovskcoal reported in its Facebook.
"A little more, and another longwall will start working in the Pokrovske mine, the 13th southern longwall of block №10. Its preparation is now at the finish line," the report says.
The miners of the enterprise completed the last stage of installation work – the laying of 1.2 thousand meters of pipelines. In early June, they stated working at the assembly line exit.
"We plan to launch a new stope in the first half of July. We work for the future, because we know that Ukraine will stand," the company sums up.
At the end of March, Pokrovske mine announced the completion of the installation of the 13th southern longwall of block №10. Despite the hostilities in the country, the miners continued to work to put the longwall into operation as soon as possible.
Metinvest Pokrovskcoal includes several enterprises of the Pokrovske Coal Group, including the Pokrovske Mine Administration and the Svyato-Varvarynska Concentrator. These enterprises carry out the extraction of run-of-mine coal, its enrichment and sale as coal concentrate.
---
---