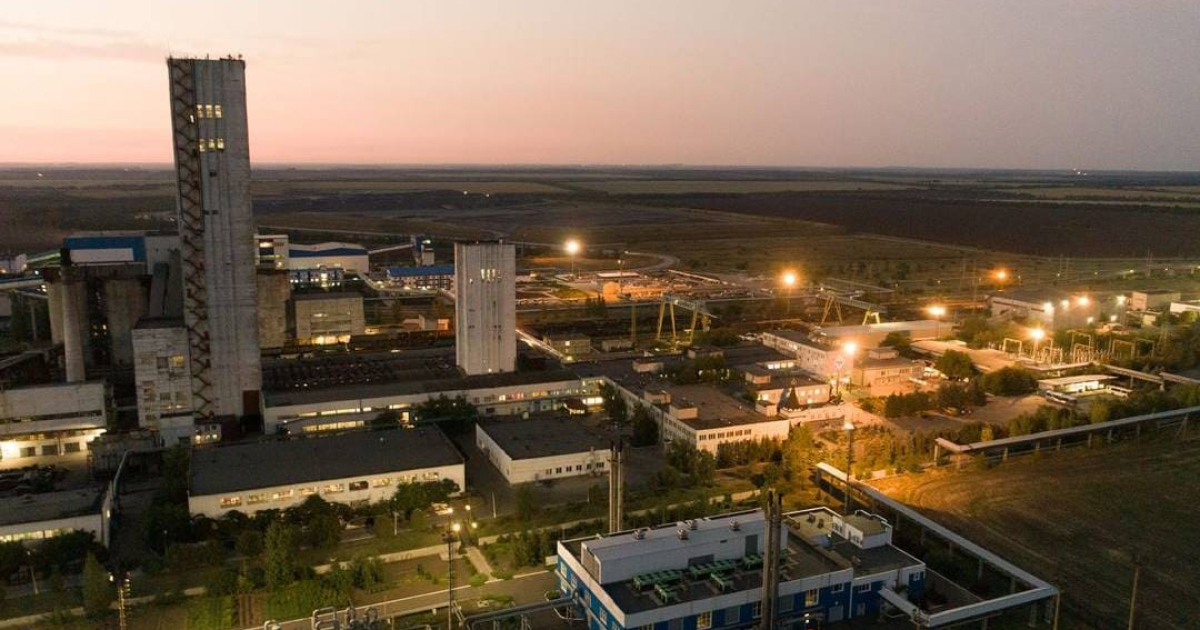 (с) metinvestholding.com
Metinvest plans to resume the operation of plants in Bulgaria and Italy in July
Pokrovsk coal group of the Metinvest company, Metinvest Pokrovskcoal, is currently loaded at 75% of its load in 2021, Interfax-Ukraine reported citing the announcement of Metinvest on the stock exchange.
The company reports that the production volumes of United Coal (USA) and Spartan UK (Great Britain) maintain normal working load. Promet Steel (Bulgaria) temporarily stopped production in mid-June due to delays in the delivery of square billets from Ukraine-based Kametstal. However, the company intends to resume operation of the plant in early July 2022. Metinvest Trametal (Italy) resumed rolling operations after scheduled annual maintenance, while Ferriera Valsider (Italy) is expected to resume operations in early July 2022.
Metinvest continues the production of iron ore at the Central Mining with reduced capacity utilization. Production at the Ingulets Mining and the Northern Mining will be stopped from July 1, 2022, and from mid-July, respectively.
Kametstal plant currently operates with one blast furnace. Blast furnace №9 was stopped in April of this year.
Earlier GMK Center reported that at the end of 2021 the Pokrovske Mine increased production of coking coal by 1.5% compared to 2020, to 6.22 million tons.
Pokrovske Mine Administration plans to put the 13th southern bench of block #10 into operation in the first half of July 2022.
Metinvest Pokrovskcoal includes several enterprises of the Pokrovske Coal Group, including the Pokrovske Mine Administration and the Svyato-Varvarynska Concentrator. These enterprises carry out the extraction of run-of-mine coal, its enrichment and sale as coal concentrate.
---
---