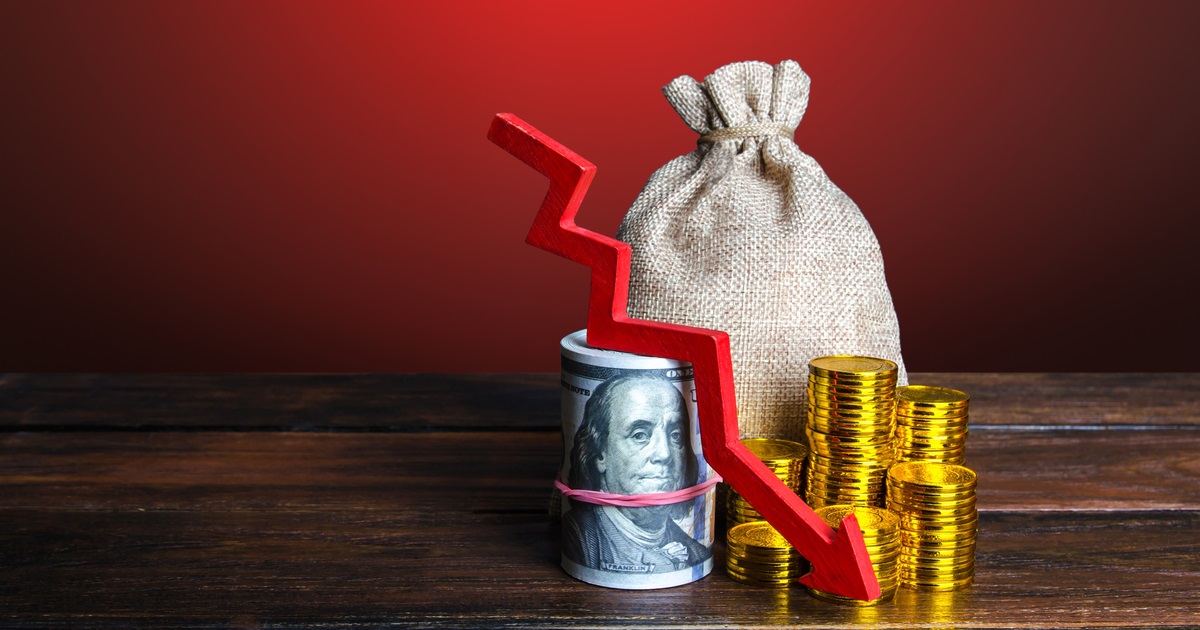 (c) shutterstock
In the first quarter 2022, Ukrainian economy dropped by 15.1%
National Bank of Ukraine early calculations on the gross domestic product fall in the second quarter of 2022 reach 40%, Serhiy Nikolaychuk, deputy head of the National Bank, told in an interview.
According to him, they rely on different estimates based on the results of surveys and indicators reflecting the dynamics in different sectors of the economy.
"We guess that in the second quarter, GDP fell by 40% compared to the second quarter of last year," Serhiy Nikolaychuk said.
According to the National Bank of Ukraine, at the beginning of March about a third of enterprises were partly out of operations, and at the end of May this number decreased to 14%.
Earlier GMK Center reported that Ukrainian GDP collapsed by 15.1% in the first quarter. According to the Ministry of Finance, during the war, Ukraine spends about $10 billion a month, of which $5-6 billion must be covered with external revenues. In general, the expectations of a Ukraine's GDP decrease in 2022 are in the range of 30-47%.
The National Bank reported a slowdown of Ukrainian economy fall in May to 35-40%, compared to March (44%). At the same time, the rapid pace of resumption of work of Ukrainian enterprises, recorded at the end of March-April, decreased significantly in May.
---
---