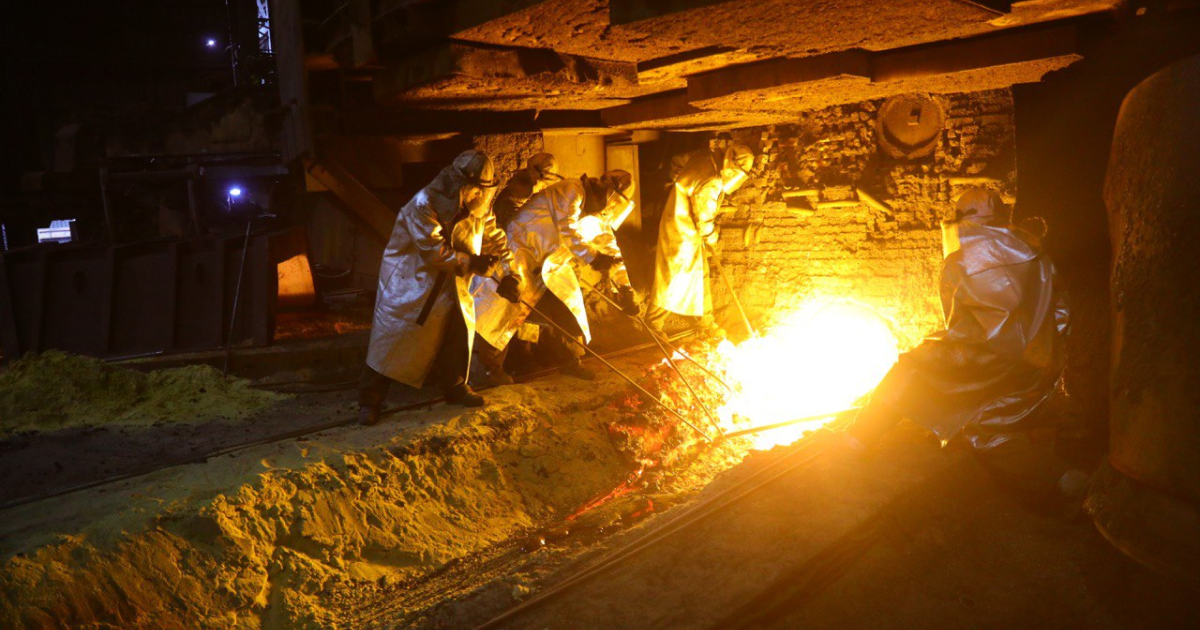 Zaporizhstal
Almost UAH 364 million was paid to local budgets in January-June of the current year
In the first half of 2023, Zaporizhia plants of the Metinvest group – Zaporizhstal, Zaporizhvognetryv, Zaporizhkoks and Zaporizhia Foundry and Mechanical Plant (ZFMP) allocated almost UAH 1.4 billion in taxes and fees to the budgets of all levels. It is stated in a press release on the Zaporizhstal's website.
Zaporizhzhia plants of the group paid almost UAH 364 million to local budgets for January-June 2023. The largest payments to the state budget are for the payment of the single social contribution, personal income tax, income tax and customs payments.
According to the CEO of Zaporizhstal Roman Slobodianyuk, companies are aware of the important role played by domestic producers and steel industry in the stability of the Ukrainian economy.
«Therefore, we deliberately do not take advantage of tax benefits guaranteed by the state under martial law and pay taxes in full. This is our contribution to the support of Ukraine and the approach of our victory,» he said.
As GMK Center reported earlier, Zaporizhkoks, «Zaporizhvognetryv, ZFMP and Zaporizhstal under martial law refused from tax benefits for more than UAH 350 million in favor of the state. Local budgets received more than UAH 200 million of them. In 2022, Zaporizhzhia plants of Metinvest paid UAH 3.4 billion taxes and fees, almost UAH 820 million of this amount was allocated to local budgets.
Also, Metinvest group, taking into account associated companies and joint ventures, in January-June 2023 allocated to the budgets of all levels in Ukraine over UAH 6.3 billion in taxes and fees. In half a year, the company paid more than UAH 1.5 billion in single social contribution (SSC), almost UAH 1.5 billion in personal income tax and more than UAH 1 billion – in income tax.
---
---