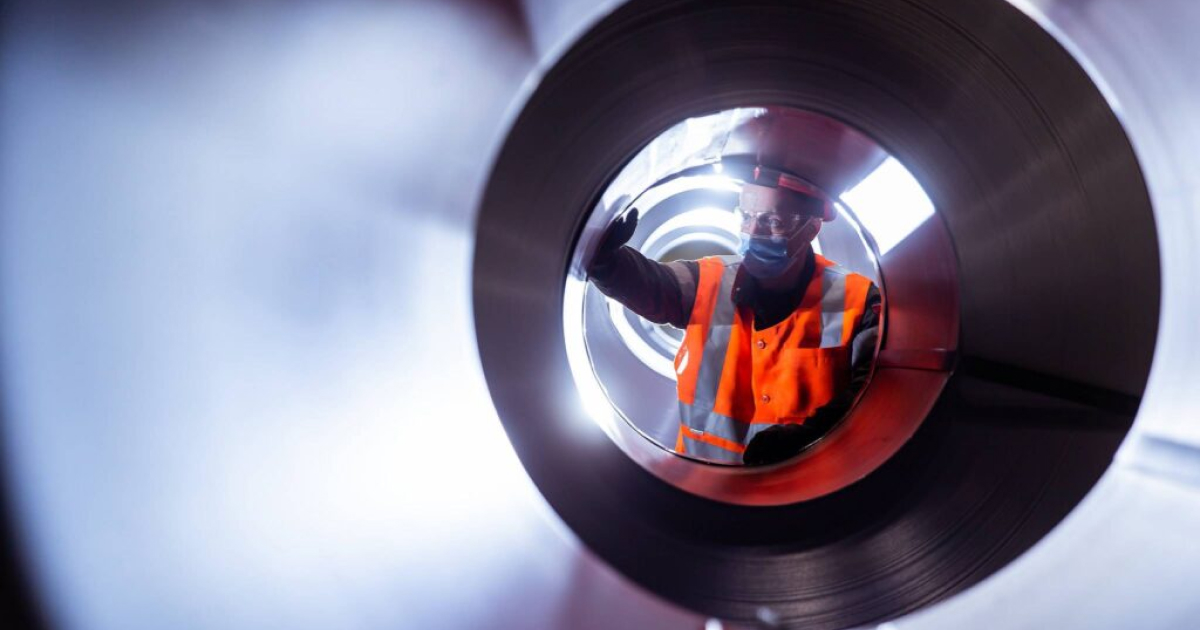 Zaporizhstal
Zaporizhstal, Zaporizhvognetryv, Zaporizhkoks and ZCMP continue to work and pay taxes
Metinvest Group's Zaporizhia plants – Zaporizhstal, Zaporizhvognetryv, Zaporizhkoks, and Zaporizhzhia Casting and Mechanical Plant (ZCMP) – in 2022, transferred UAH 3.4 billion in taxes and fees to the budgets of all levels of Ukraine. This is stated in the press release on the Zaporizhstal website.
"Last year, Zaporizhia steelmakers of Metinvest had to do a lot for the first time: to completely stop the enterprise and start it up again, to reorient logistics and sales chains. However, our position regarding the support of our native city and Ukraine remained unchanged. Filling budgets, helping Ukrainian defenders, doctors, forced migrants and residents of front-line cities is our daily work and contribution to strengthening the country," said Roman Slobodyanuk, acting CEO of Zaporizhstal.
The largest payments from Zaporizhia enterprises of Metinvest to the state treasury are for the payment of a single tax and a single social contribution, income taxes and customs payments.
In 2022, Metinvest's Zaporizhia enterprises – Zaporizhstal, Zaporizhvognetryv, Zaporizhkoks, and ZCMP – paid almost UAH 820 million to local budgets.
As GMK Center reported earlier, in 2022, Metinvest Group, taking into account associated companies and joint ventures, transferred UAH 20.5 billion of taxes and fees to the budgets of all levels in Ukraine. In the structure of taxes and fees, the largest were: income tax – UAH 6.6 billion, single social contribution – more than UAH 4 billion, personal income tax – UAH 3.7 billion.
Also, during the 10 months of the war, Metinvest allocated more than UAH 2.8 billion to strengthen the country's defense capabilities, support employees and civilians. The company is one of the largest suppliers of ammunition for the army among private Ukrainian businesses.
---
---