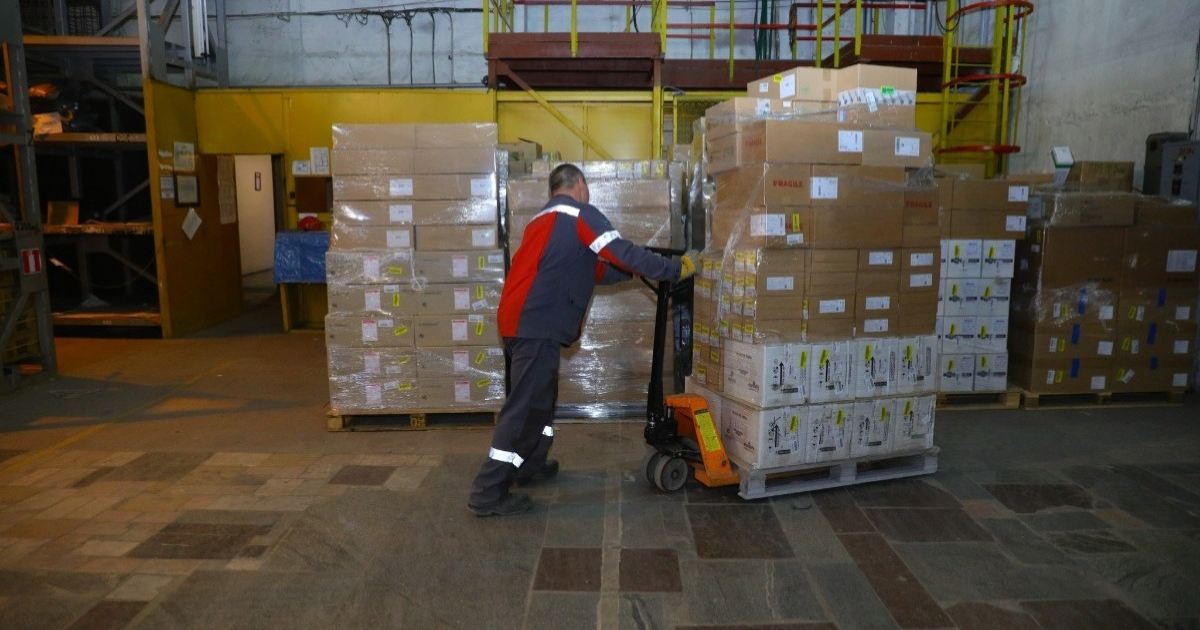 (c) Metinvest.Media
The first batch of medicines have already received Zaporizhzhya, Kryvyi Rih, Avdiivka, Myrnohrad, Pokrovsky, and Kamianske0
Metinvest Group, and the Rinat Akhmetov Foundation supplied vital medicines to provide emergency medical care to people affected by the hostilities. The first batch of medicines and instruments with a total value over UAH 30 million have already received doctors from Zaporizhzhya, Kryvyi Rih, Avdiivka, Myrnohrad, Pokrovsky, and Kamianske.
It was reported by Metinvest.Media.
According to the Group, doctors determined the list of essential items themselves. Rinat Akhmetov and Vadym Novynskyi's Metinvest Group in coordination with the Ukrainian Ministry of Health, identified the list of necessary medicines, which includes: antibiotics, anti-inflammatory, analgesic, and haemostatic drugs, anticoagulants, intravenous infusion solutions, surgical instruments, and consumables, intubation products, and others.
Subsequent deliveries of medicines will also be arranged on request of the medical institution, added Metinvest Group.
Medicines, and instruments are arrived at the humanitarian hub at Zaporizhzhya before being distributed, and delivered to Ukrainian cities.
"Doctors are real heroic rescuers who, amid the gloom of war, give hope, and chance for life. We strive to help them, and meet the needs of medical institutions for the most necessary medicines", Olexander Myronenko, General Director of Zaporizhstal, said.
Metinvest Group in cooperation with the Rinat Akhmetov Foundation in March have allocated over UAH 30 million for the purchase of vital medicines to provide emergency aid to people affected by military operations.
As a reminder, Metinvest handed over 1,610 medical kits to four medical institutions in Zaporizhzhya. About UAH 700,000 was spent on medicines.
---
---