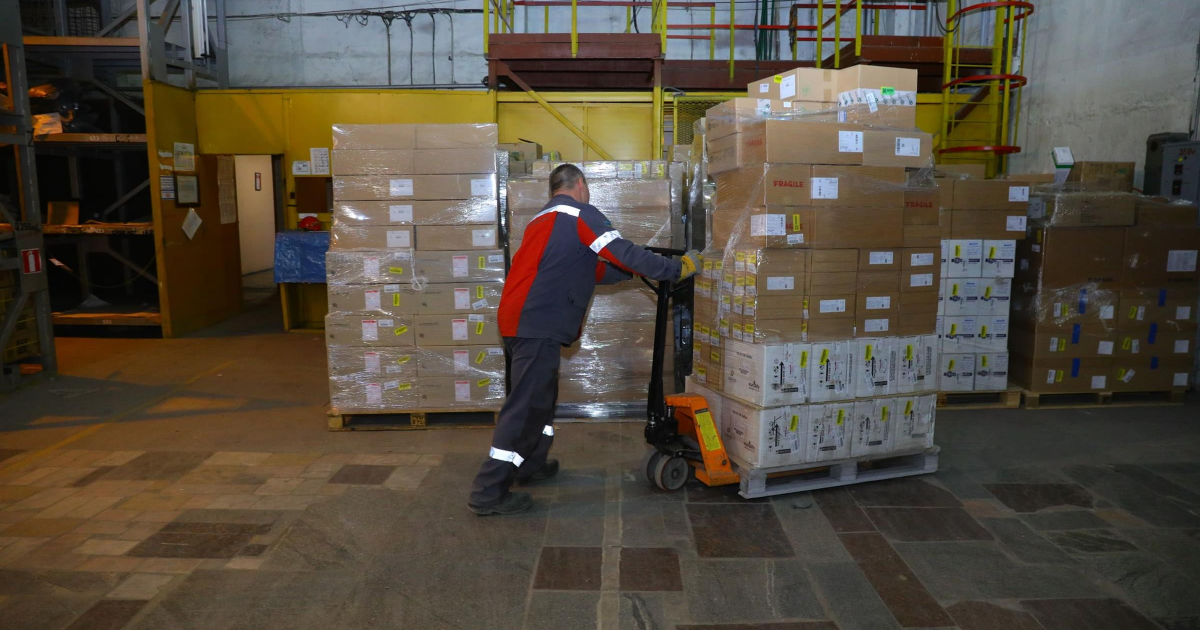 The first batch of medicines, and instruments, purchased with these funds, has already arrived at the humanitarian hub
Metinvest Group in cooperation with the Rinat Akhmetov Foundation allocated over UAH 30 million for the purchase of vital medicines to provide emergency aid to people affected by military operations. It is stated in a press release from the Metinvest Media.
The initial batch of drugs, and instruments, has already arrived at the humanitarian hub, and will soon be distributed to hospitals in the cities close to the company's operations.
"Today doctors are more than talented, and professional doctors: they are real rescue heroes, who, in the midst of military darkness, give hope, and chance for life. We want to help them, and provide to medical institutions the necessary medicines. As early as next week, doctors in Zaporizhzhya. Kryvyi Rih, Avdiivka, Mirnograd, Pokrovsk, and Kamensky will start to receive medicines, and medical equipment", said Alexander Mironenko, Head of the Metinvest Humanitarian Mission Coordination Center in Zaporizhzhya.
The Group processed hospital requests, and made a list of necessary medicines in coordination with the Ministry of Health of Ukraine. In particular, the company purchased antibiotics, anti-inflammatory, painkillers, staunches, surgical instruments, consumables, etc.
Next deliveries of medicines will be formed according to the current requests from medical institutions.
As a reminder, Metinvest handed over 1,610 medical kits to four medical institutions in Zaporizhzhya. About UAH 700,000 was spent on medicines.
As GMK Center reported earlier, Metinvest transferred $500,000 to a target charity fund for the purchase of protective ammunition, and first aid kits for the Territorial Defense Forces of Zaporizhzhya. In addition, another $500,000 was allocated by the Vadim Novinsky Foundation for the same purposes.
Prior to this, the Group has provided free steel to the Armed Forces of Ukraine, and territorial defense throughout the country, to produce over 35,000 anti-tank hedgehogs.
In addition, the Group's enterprises actively produce anti-tank hedgehogs, build protective structures from concrete blocks, buy bulletproof vests, and helmets abroad, provide special equipment, and vehicles for the needs of defenders, as well as fuel, batteries, and walkie-talkies.
---
---