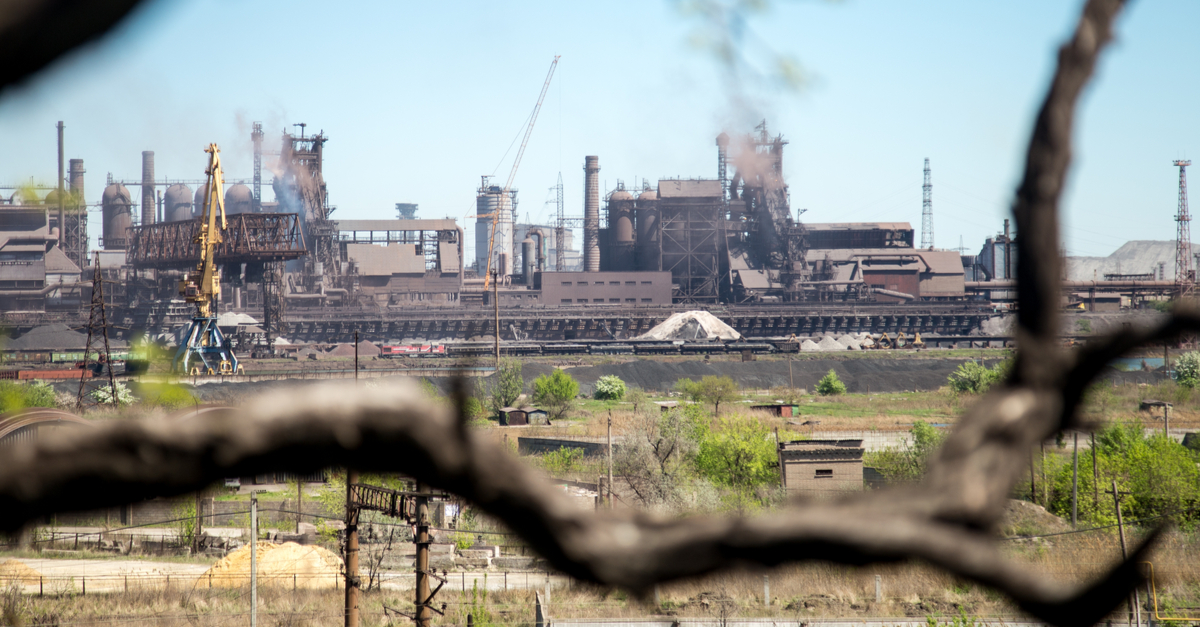 (c) shutterstock.com
Construction can take 3+ years, depending on the final design
Metinvest Group has set up a working group to work on a new Azovstal project, which it plans to rebuild in Mariupol, Azovstal CEO Enver Tskitishvili told in an interview with Delo.ua.
According to him, the Group to restore the plant after the liberation of the occupied territories.
"Metinvest already has a task force working on the new Azovstal project. It will be another plant," Enver Tskitishvili said.
At the same time, the new Azovstal will probably not be at the same place, but nearby. The construction can take at least 3 years, depending on the final design. Metinvest also has approximate figures for the cost of construction.
Azovstal CEO also noted that the range of products will be expanded at the new enterprise.
"We will build a plant according to the principle of zero carbon emissions. There will be environmentally friendly steel production," he said.
Azovstal is a key enterprise in the structure of the Ukrainian economy. According to the GMK Center, it accounts for every 5th ton of steel, 0.6% of Ukraine's GDP and 3.8% of exports of goods.
In 2021, Azovstal increased its output by 4.1% compared to 2020, to 4.1 million tons. Steel production increased by 3.5% over the year, to 4.34 million tons. Production of pig iron remained at the level of 2020 – 3.8 million tons.
Azovstal is a full-cycle steel plant and part of Metinvest Holding. The company produces flat, high-grade and shaped products. And includes coke production facilities.
The main products are semi-finished products and sheet metal. Sheet metal of Azovstal is used in shipbuilding, energy and special mechanical engineering, bridge construction, production of large diameter pipes for gas and oil pipelines.
---
---