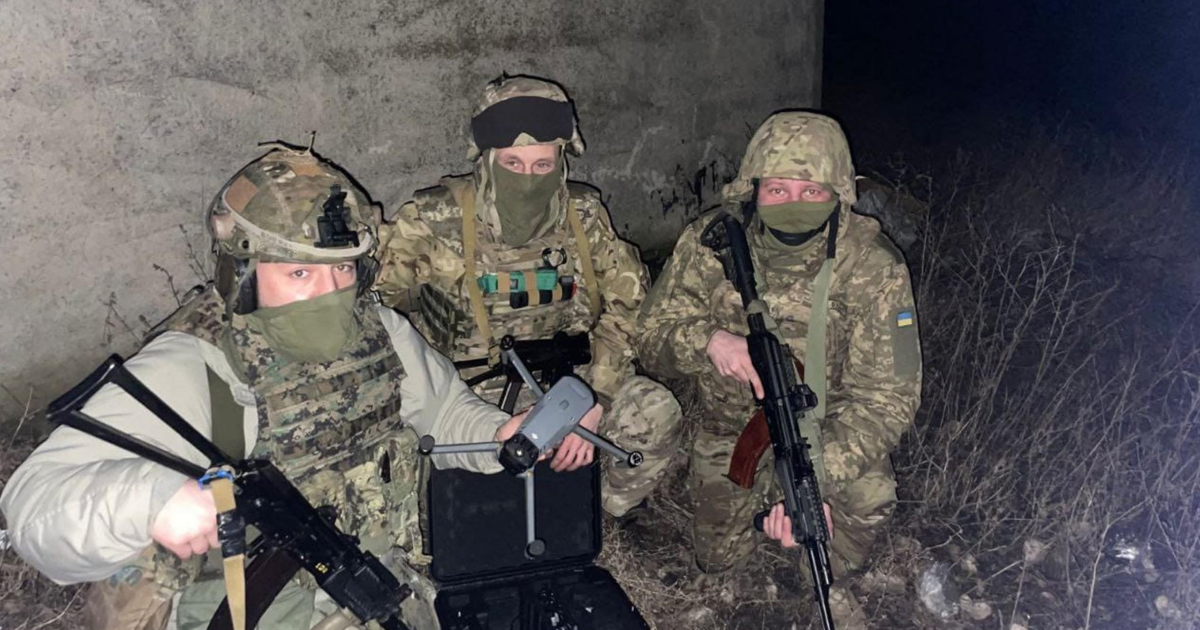 AFU
The fighters received three drones, four Starlink terminals, eight EcoFlow chargers and four mobile shelters
Metinvest Group handed over military equipment and mobile shelters to the soldiers of the Armed Forces of Ukraine (AFU), who are defending Avdiivka. This is stated in the Metinvest.Media's press release.
Defenders of Avdiivka received three DJI Mavic drones, four Starlink terminals, eight EcoFlow chargers and four mobile shelters from Metinvest.
With the help of drones, the military will be able to conduct reconnaissance of enemy positions, monitor the movement of personnel and equipment, and adjust the actions of artillery. Terminals and chargers will help ensure satellite communication in conditions of lack of power supply. And mobile shelters will strengthen the positions of the military.
All devices and protective structures are provided free of charge through Rinat Akhmetov's Steel Front military initiative.
""No matter how much the occupiers would like to, we must not be intimidated by shelling and do not extinguish the fire of struggle," say defenders of Avdiivka at the meeting. – Totally agree with our heroes. We handed over Mavikas, several Starlink terminals, EcoFlow batteries and mobile shelters to the brave men, so that our guys are always in touch, with eyes in the sky and one step ahead of the enemies," noted Oleksandr Myronenko, operational director of Metinvest Group.
As GMK Center reported earlier, from February 24, 2022, Metinvest Group has allocated more than UAH 3.1 billion to help the country, more than UAH 1.6 billion of which is for the needs of the army within the framework of Rinat Akhmetov's Steel Front military initiative. During the year of the war, Metinvest became one of the largest private donors of the Ukrainian army.
So far, the company has handed over 150,000 body armors, 25,000 hard hats and helmets, and 123 mobile shelters to the front. The total number of drones provided to the defenders reached 1.2 thousand units. Also, more than 320 cars, including ambulances, 273 generators and EcoFlow, and 1.7 thousand thermal imagers went to the front.
---
---