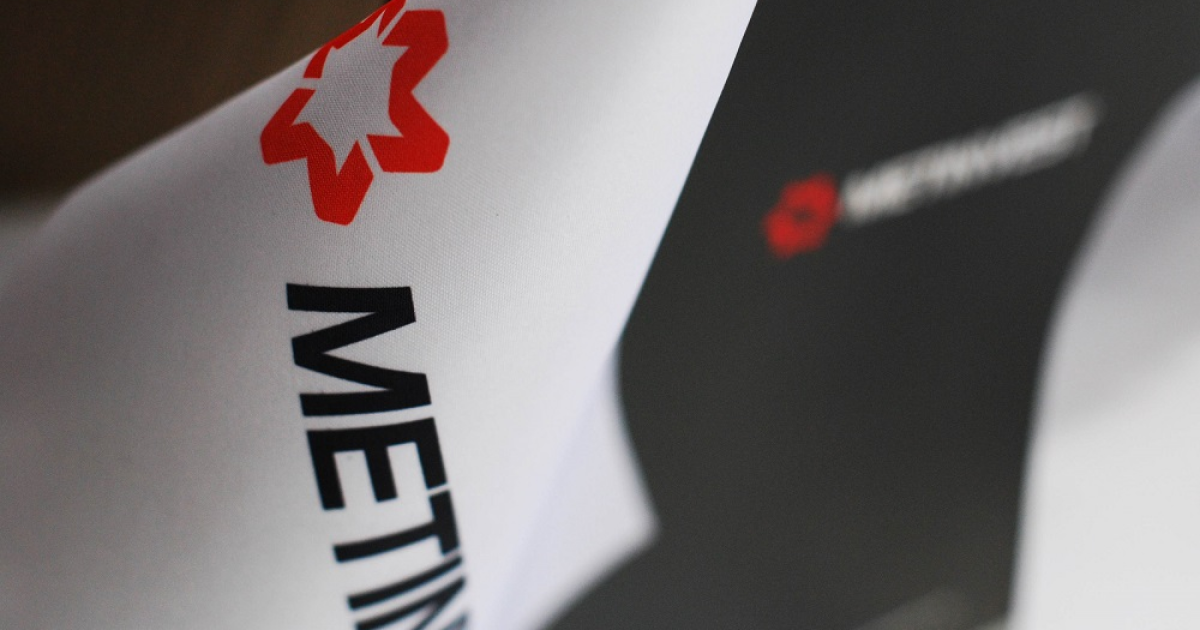 Metinvest
Reducing the debt burden will make it possible to improve the company's financial flexibility
Metinvest B.V., the parent company of the international vertically integrated iron and steel group of companies, announced on April 21 the final payment of its bond obligations maturing in 2023. It is stated in the company's press release.
The bonds were repaid on time and in full.
According to the CEO of the Metinvest group Yuriy Ryzhenkov, this is a significant achievement in wartime conditions and an important signal for corporate issuers linked to Ukraine.
"Despite the difficult conditions, the group has demonstrated steadfastness in its commitment to bondholders. This step demonstrates Metinvest's reliability and prudent approach to liability management. In addition, the successful reduction of the debt burden will make it possible to improve the financial flexibility of Metinvest in the conditions of the unpredictability of war by reducing significant debt payments until 2025", Yuriy Ryzhenkov noted.
Metinvest in 2022, taking into account associated companies and joint ventures listed UAH 20.5 billion in taxes and fees to the budgets of all levels in Ukraine. In the structure of taxes and fees, the largest were the income tax – UAH 6.6 billion, the single social contribution – more than UAH 4 billion, and the personal income tax – 3.7 billion.
In addition, one year after the beginning of the full–scale invasion of the Russian Federation, from February 24, 2022, Metinvest sent for help the country more than UAH 3.1 billion, more than UAH 1.6 billion of which are for the needs of the army through Rinat Akhmetov's Steel Front military initiative. During this time, the company became one of the largest private donors to the Ukrainian military.
As GMK Center reported earlier, Metinvest ready to put enough steel to rebuild Ukraine, Yuriy Ryzhenkov told Bloomberg in an interview. The main part of the country's recovery plan will be infrastructure – railways, housing construction, roads, and the company is ready to participate in this reconstruction. In the year since the beginning of the full–scale war, Metinvest managed to develop and release 24 new types of products, the group continues to expand its product line.
---
---