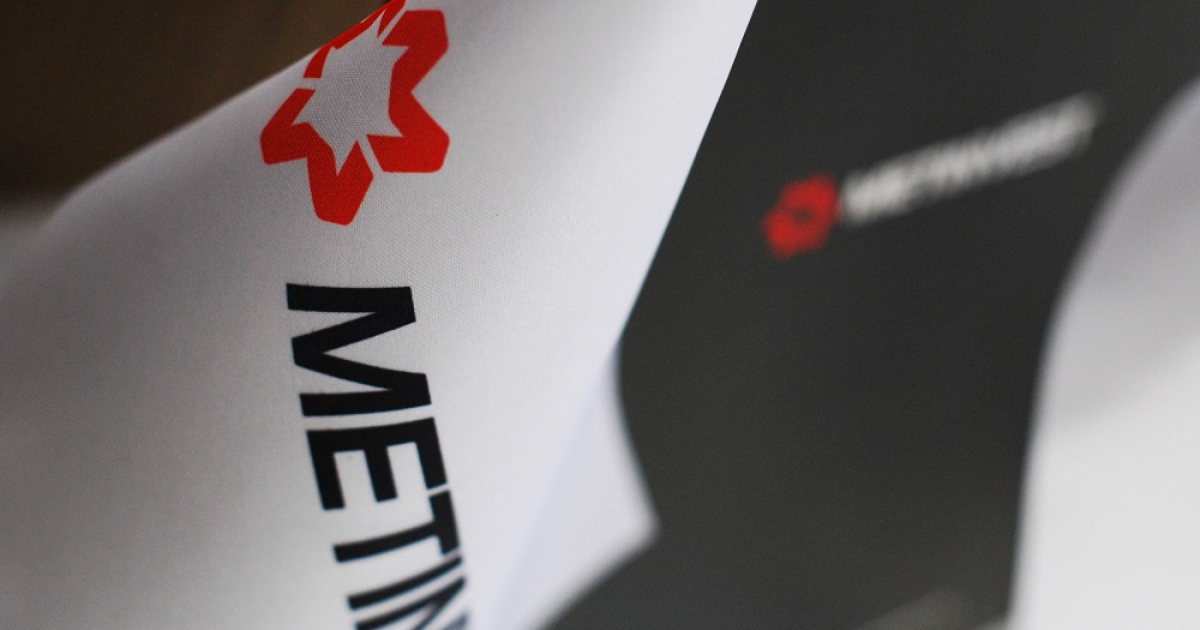 Metinvest
Despite the war, the company expands its product line
Metinvest will be able to supply a sufficient amount of steel for the reconstruction of Ukraine. Yuriy Ryzhenkov, CEO of Metinvest Group, told about this in an interview with Bloomberg. It is stated on the company's website.
According to Yuriy Ryzhenkov, Metinvest is still the largest steel producer in the country. The main part of the country's recovery plan will be infrastructure – railways, housing construction, roads, and the company is ready to participate in this reconstruction.
"Of course, any country will need a significant supply of steel to restore its infrastructure, and we are ready to supply it in Ukraine. Even in this very tragic year that we experienced, Metinvest managed to develop and release 24 new types of products. And we continue to expand our product line. I am sure that we will be able to supply a sufficient amount of steel for the reconstruction of Ukraine," said the CEO of the company.
The CEO of the Metinvest Group also spoke about the losses caused to assets during the year of the war. In particular, he recalled the temporary loss of control over the two largest steel plants in Mariupol – this is about 30% of all the company's assets. In addition, iron ore plants and steel mills that are still operating in Ukraine are not at full capacity due to power outages, infrastructure damage, and the blockade of Black Sea ports.
Some of the group's enterprises, which are outside the currently occupied territories but close to the front lines, have had problems with logistics and energy supply, which, according to the group's CEO, have not been resolved in the past few months. Some objects are 50% loaded. In addition, due to the Russian missile attacks, the company had to implement new procedures for the health and safety of employees.
Yuriy Ryzhenkov also commented on the possibility of investments outside of Ukraine, in particular, the group's interest in Dunaferr in Hungary. According to him, the company has been looking at Eastern European steel assets throughout its history, therefore it is interested in these enterprises – not only in acquisition, but also in reconstruction, in order to make it part of a more ecological and efficient future of steel sector.
"We are also considering the possibility of investments from scratch in some steel importing countries in the EU. For example, Italy is a large importer of steel. And we are considering the possibility of building a plant there that will produce steel on the domestic market using Ukrainian raw materials," noted Yuriy Ryzhenkov.
As GMK Center reported earlier, despite the sanctions, the Russian Federation still has loopholes, which enable it to export steel to the countries of the European Union, and they must be closed, Yuriy Ryzhenkov said in an interview with the Italian publication Corriere della Sera.
---
---