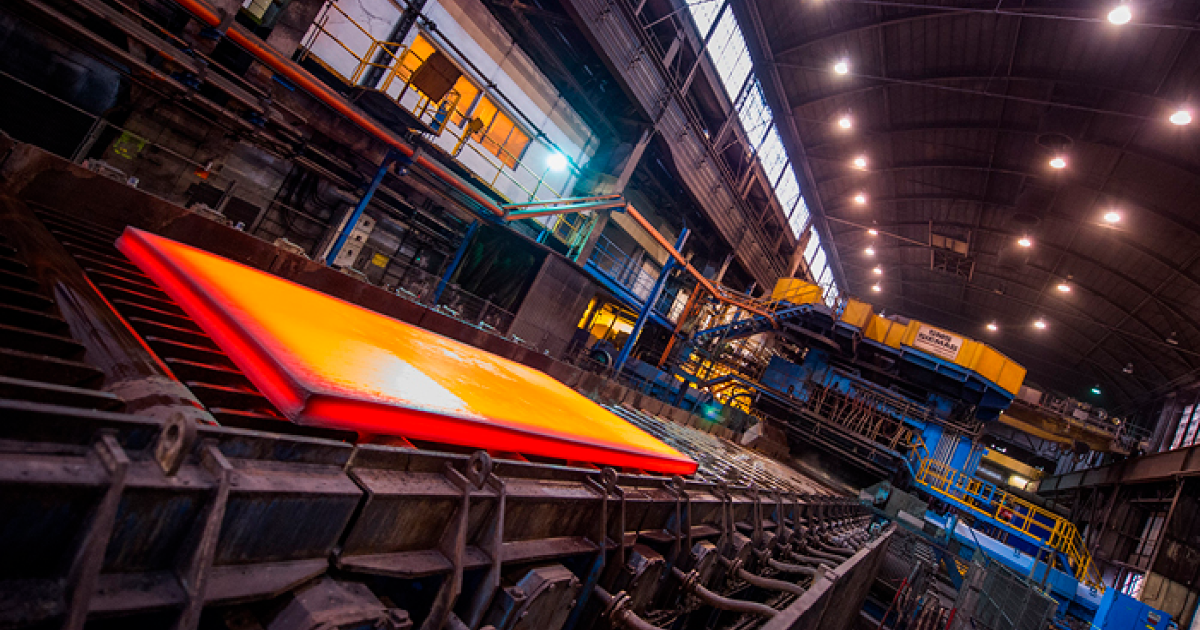 Sanctions against steel imports from Russia to the EU
Many EU countries still have the opportunity to import Russian steel
Despite the sanctions, Russia still has loopholes that allow it to export steel to EU countries. Yuri Ryzhenkov, the CEO of the Metinvest Group, told about it in the interview for the Italian publication Corriere della Sera, informs the company's website.
According to him, now the steel industry of the Russian Federation is in a difficult situation in terms of market share. In October 2022, the EU introduced the eighth package of sanctions against Russia, including a ban on the supply of steel products to the European Union. However, the restrictions contain a loophole that gives many Russian producers a two-year reprieve to supply semi-finished products to the EU.
Yuriy Ryzhenkov noted that European importers who buy Russian semi-finished products at low prices have an advantage over other producers in the European Union who refuse products from the Russian Federation.
"Therefore, the latter Metinvest plants in Italy and the UK are in a disadvantageous position. This is an unpleasant situation. Russia is unfairly taking market share from more prudent producers, such as Metinvest and other European producers, who refuse to buy from Russians because of their reluctance to sponsor the Russian economy. I hope this loophole will be closed in the next two packages of sanctions," said the company's CEO.
According to the interview, the import of Russian steel into the EU is still open to many countries. The largest importers are traditionally the companies of Belgium and Italy, which, according to Yuriy Ryzhenkov, will remain so. In particular, there is a subsidiary of a Russian steel producer in Belgium.
"By leaving this loophole, you actually put honest European producers who do not want to sponsor aggression at a disadvantage. The EU puts its players who want to support Ukraine in a disadvantageous position. Therefore, we believe that it would be better if this loophole was eliminated," he noted.
The CEO of Metinvest also said that Ukrainian seaports were key gateways for the company's exports. Currently, the Group cannot use the sea route to deliver products, in particular to the markets of Southeast Asia and the Middle East.
"But we managed not only to maintain production on all assets remaining under our control, but also to actively support the Armed Forces. As part of Rinat Akhmetov's military initiative «Steel Front», we provided the army with bulletproof vests, drones, helmets, cars and other military equipment," noted Yuriy Ryzhenkov.
As GMK Center reported earlier, Metinvest expanded supplies of semi-finished products for foreign assets. In the UK, slabs are supplied by British Steel and Thyssenkrupp, in Italy – by ADI. The company has found various suppliers that can provide the required volumes.
Also, Metinvest expects to receive from Russia full compensation for damages, caused to the company's assets due to the full-scale invasion of Ukraine by Russian troops. These funds are planned to be reinvested in Ukrainian plants and to resume their work.
---
---