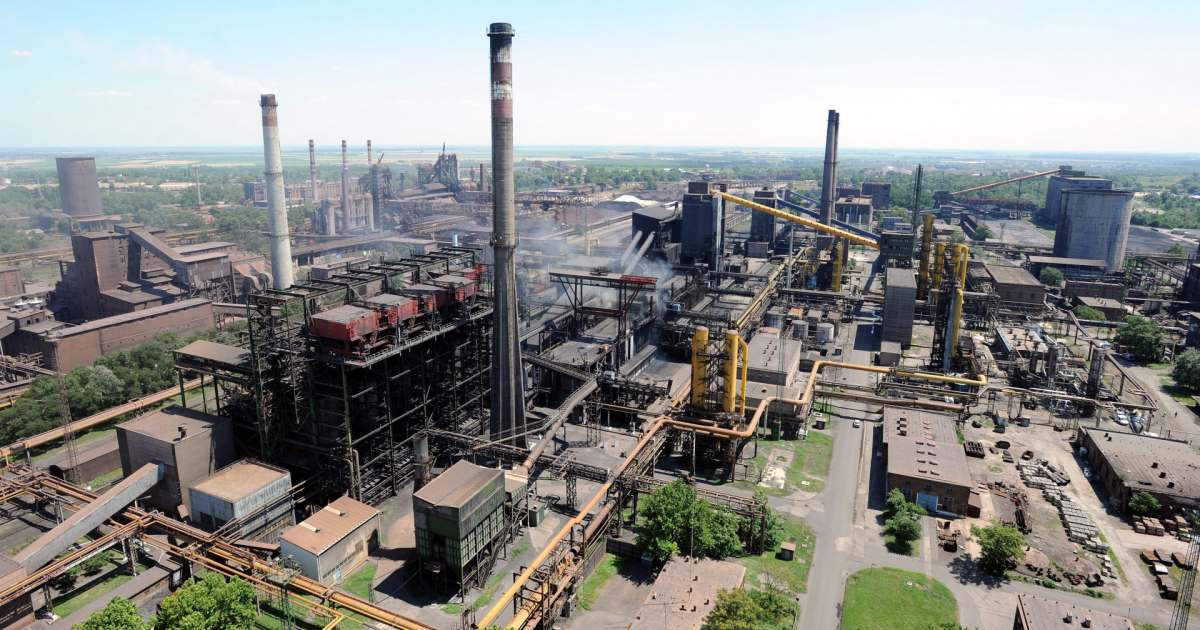 Dunaferr
This is explained by the high cost of production amid low prices for finished products
Liberty Steel is decommissioning the only blast furnace in operation at the recently acquired Dunaferr steel mill in Hungary. Argus.Media writes about it with the reference to the company's employees.
Liberty explained it by the unsustainable cost of production, given the low rolled steel prices. In July, the company's rolling mills were idle due to a lack of raw materials and a weak order portfolio, and now they are already working.
Liberty has recently been buying Asian coke for its Galatasa facility, which also receives coke from Dunaferr. Sources close to the company reported that coke production at the Hungarian plant will continue to supply the Romanian steel mill.
A spokeswoman for Liberty Steel declined to comment on Argus' simple blast furnace or how long it will last.
We will remind that the British Liberty won the tender to acquire Hungarian Dunaferr in mid-July 2023, offering €55 million for the company. At the last stage, it competed with Vulcan Steel, a private company based in Mauritius. Metinvest Group, which was one of the bidders for the acquisition of the plant, stated that the tender did not meet the criteria of transparency from the beginning, was conducted in a very short time frame, and information for participants was limited. The company also noted that the cost of the plant is about €200 million.
As GMK Center reported earlier, at the end of December 2022, the Municipal Court of Budapest made a decision to liquidate Dunaferr ISD. This was preceded by amendments to the Hungarian Bankruptcy Code, which were adopted by the government. The plant received a temporary administration.
Steel plant has been idle since the third quarter of 2022. In December 2022, the Hungarian authorities asked Liberty Steel to ship coal to Dunaferr in order to avoid shutdown of the plant's coke batteries, limited volumes were delivered to the company. In February 2023, the plant restarted blast furnace №2 and the cold rolling state, in March – the hot rolling state. Blast Furnace No. 1 will remain idle, probably forever, due to irreparable damage the unit suffered as a result of the prolonged shutdown.
In June 2023, Dunaferr continued to work in conditions of limited capacity, as the bidding process for the steel plant continued.
---
---