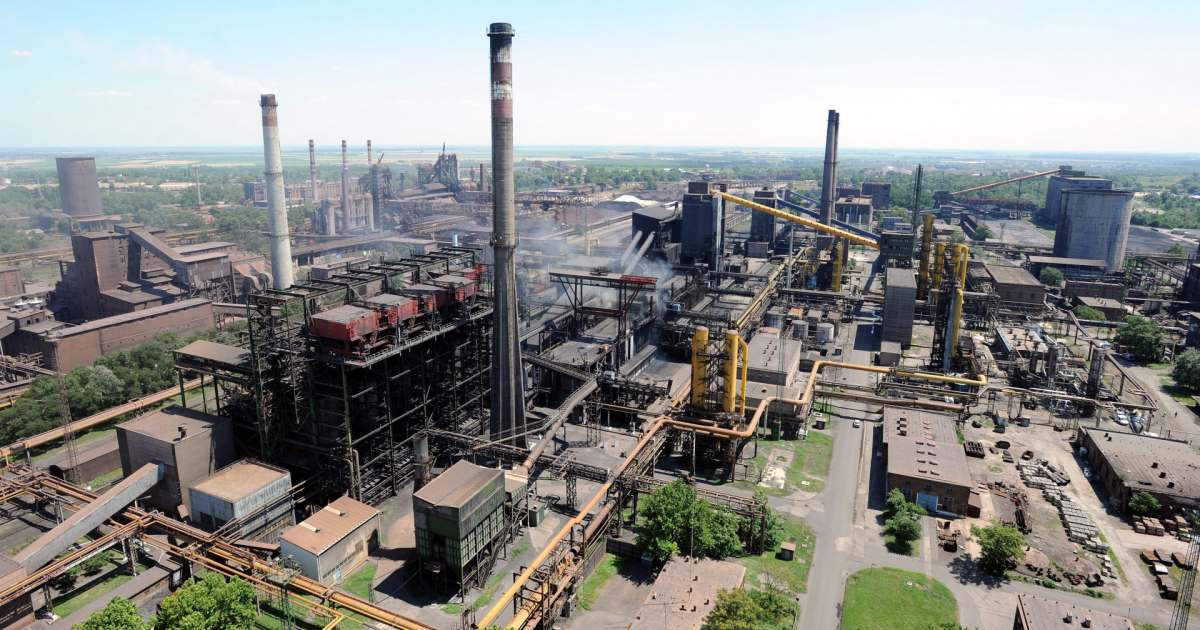 Dunaferr
The company offered €55 million for the enterprise
British Liberty Steel has won the tender for the acquisition of the Hungarian steel mill Dunaferr, becoming the winning bidder through its subsidiary Liberty Steel Central Europe Kft. The company offered €55 million ($60.5 million) for the enterprise, Argus.Media informs about it.
Only Liberty Steel and Vulcan Steel, a private company based in Mauritius, participated in the latest round of bidding. Tender applications from other participants – the Ukrainian group Metinvest, the Swiss Trasteel Trading Holdind and the Hungarian Trinec Property – were excluded in June.
«Dunaferr joining the Liberty group, subject to closing and regulatory approval, will create significant positive operational and commercial synergies by more closely linking Liberty's mining businesses in Romania, Poland and the Czech Republic with Dunaferr's high-quality processing for the benefit of customers throughout Hungary and Europe,» said GFG, Liberty's parent company.
According to Hungary's Duol, the country's Ministry of Economic Development said in a statement that the successful sale of Dunaferr is an important milestone, but the hard work is just beginning.
«The government is committed to an outstanding environmental transition for the future of the steel industry. The operation of the plant needs reorganization, significant improvements are necessary for the production of products with a higher added value, modern technological changes of the 21st century and the production of environmentally friendly steel,» the message states.
The ministry also recalled that Dunaferr is a major player in Hungary's industry and employment. At the same time, the steel industry is a strategic sector that is a priority for the government.
At the end of December 2022, the Municipal Court of Budapest made a decision to liquidate Dunaferr ISD. This was preceded by amendments to the Hungarian Bankruptcy Code, which were approved by the government. The plant received a temporary administration.
As GMK Center reported earlier, steel plant has been idle since the third quarter of 2022. In December 2022, the Hungarian authorities asked Liberty Steel to ship coal to Dunaferr in order to avoid shutdown of the plant's coke batteries, limited volumes were delivered to the company. In February 2023, the plant restarted blast furnace №2 and the cold rolling state, in March – the hot rolling state.
In June 2023, Dunaferr continued to work in conditions of limited capacity, as the bidding process for the steel plant continues. According to trade union sources and other people close to the company, the company's rolling mills are idle, and their work was expected to be resumed in mid-July. The plant has a rolled steel production capacity of 2 million tons/year, currently the steel plant produces only a fifth of these volumes.
---
---