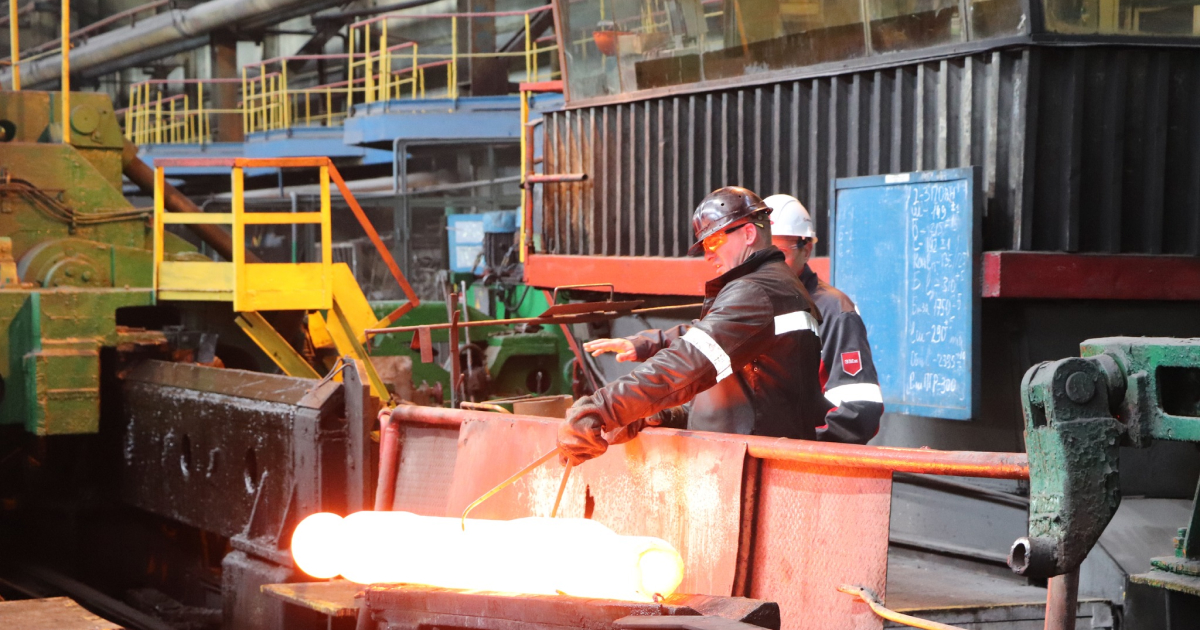 This is the second batch produced at the plant since the beginning of the war by order of domestic consumers
Kametstal Iron and Steel Woks has produced the second batch of 3.3 thousand axles for railcars and locomotives since the beginning of the war. The products were made to the order of domestic consumers. The enterprise's press sercive reports about it on the Facebook page.
3,164 thousands railcar axles and 105 locomotive axles were produced in the rolling shop of Kametstal for railcar-building enterprises of Ukraine.
"Today, such products are necessary for the restoration of the Ukrainian railway fleet and for the construction of railcars and locomotives. In addition, it is cost-effective, which means it is important both for the enterprise and for supporting the state economy," the plant notes.
The Kametstal axle rolling mill is the only mill in the world where axles are produced using the helical rolling method. Before the war, the plant's axles were supplied to customers from Ukraine, Europe, and North America.
As GMK Center reported earlier, in July 2022, Kametstal put into operation axle rolling mill, which was temporarily stopped. The plant arranged the supply of axle blanks from the Interpipe company, while before the war the parts came from Azovstal.
Also, in September 2022, Kametstal set up the production of 4 types of round steel. Within a month, setting up the production of circles with a diameter of 32, 34, 36 and 38 mm was launched at the rolling mill 400/200. 460 tons of products produced at the 400/200 rolling mill are already awaiting shipment to the Ukrainian consumer.
---
---