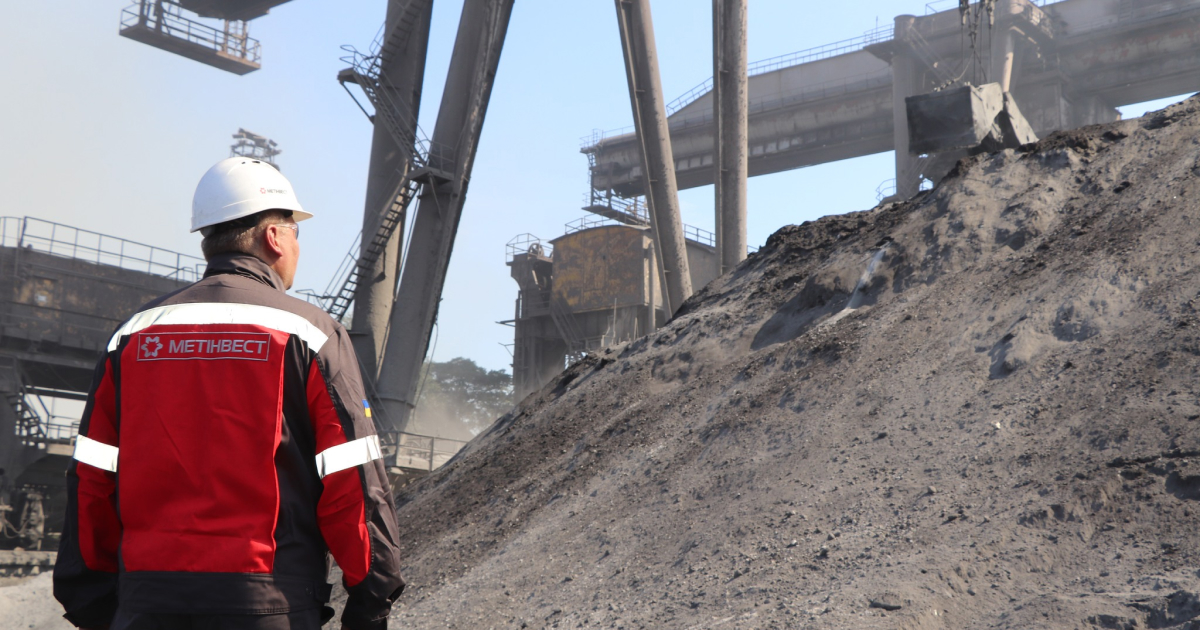 For 2022, the share of the fraction smaller than 5 mm in the product was reduced from 12.2% to 10.2%, and as of June – to 9%
Kametstal Iron and Steel Works improves the quality of sinter ore to stabilize the operation of blast furnaces and increase the quality indicators of produced pig iron. This is stated in the press release on the company's Facebook page.
In 2022, the company's specialists managed to reduce the share of fractions smaller than 5 mm in the product from 12.2% to 10.2%. As of June 2023, this figure has already reached 9%.
«Kametstal's sinter workshop is the first technological link of the steel chain, on which the production of high-quality steel products largely depends,» the message says.
To achieve the appropriate result, the specialists of the sinter ore workshop applied new approaches to the preparation of raw materials – unloading, storage and averaging of batch materials. In particular, a number of experimental tests were conducted on placing lime in stacks. According to the results, lime consumption was reduced from 50 to 25 kg per ton of sinter ore.
In addition, sinter specialists worked out the technology of extraction and development of secondary raw materials. This made it possible to increase the share of secondary raw materials in the batch to 120-150 kg/t with a decrease in the consumption of expensive concentrate by 50-80 kg/t.
Also, in 2022, a vago-dosing complex designed for automatic dosing of batch materials was installed in the sinter workshop, crane-beam №14 was built and put into operation.
As GMK Center reported earlier, Kametstal started a long-term overhaul of boiler unit №11 in the thermal power plant. Estimated savings of natural gas after implementation of the planned repair measures will be 10%.
---
---