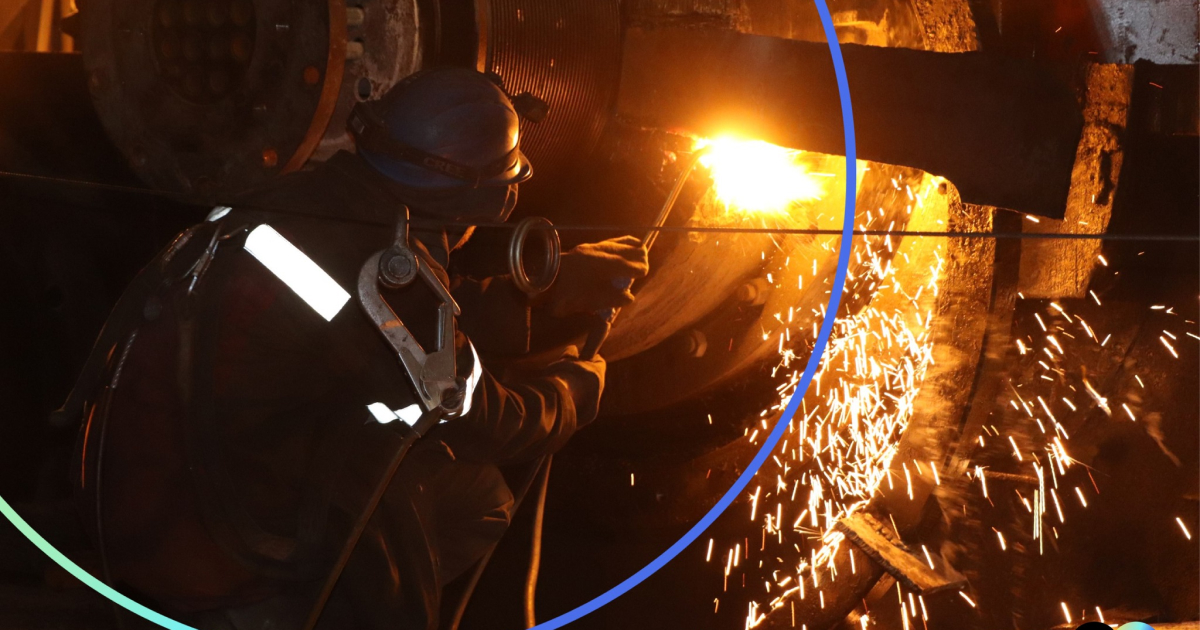 Kametstal
Also, during the year, the enterprise carried out 638 planned and preventive repairs
In 2022, Kametstal Iron and Steel Works carried out 80 major repairs in production divisions. This is stated in the press release on the Facebook page.
"Last year for Kametstal, as well as for all enterprises of the Metinvest Group, was almost the most difficult in history. However, despite all the difficulties of the wartime, logistical and energy limitations, the plant worked, fulfilling the task of producing steel products, and systematically restored the main equipment," the message says.
Among the most important works performed by the plant are the overhaul of sintering machine №12 and blast furnace №9, relocation of the coking chambers of coke oven battery №1-bis, restoration of the heating furnace of mill 400/200.
Also, the mills of the section, coil and slitting line at the rolling mill 400/200 were restored, converter №2 and boiler unit №10 of the CHPP were overhauled.
In addition, during the year, the enterprise carried out 638 planned and preventive repairs aimed at increasing the reliability and efficiency of units and equipment. In total, 222 pieces of equipment were covered by systematic repair intervention.
"In response to the challenges and limitations that faced us last year, Kametstal repairmen performed the all tasks. After all, timely and high-quality repaired equipment is a strong support for the stable operation of the enterprise, which works to support the economy of Ukraine," the company notes.
Kametstal on November 23, 2022, temporarily suspended production due to damage to the energy infrastructure of Ukraine as a result of massive shelling by Russian troops. The company assessed possible damage to production facilities due to an emergency shutdown.
At the beginning of December 2022, Kametstal restored equipment of blast furnaces, damaged due to an emergency power outage on November 23. The plant's specialists restored the refrigerators that were damaged due to the blackout.
On December 13, the plant reported about completion diagnostics and repair of the main equipment after the Russian attacks on the energy infrastructure of Ukraine. The enterprise started the production of cast iron in one blast furnace.
On December 28, the company resumed steel production. The plant's converter workshop started working after the power supply was established. Now the operation of the converter №2 and the machine for continuous casting of billets №3 has been restored. Units of the oxygen-compressor workshop are also in operation, providing the necessary components for the steelmaking redistribution.
---
---