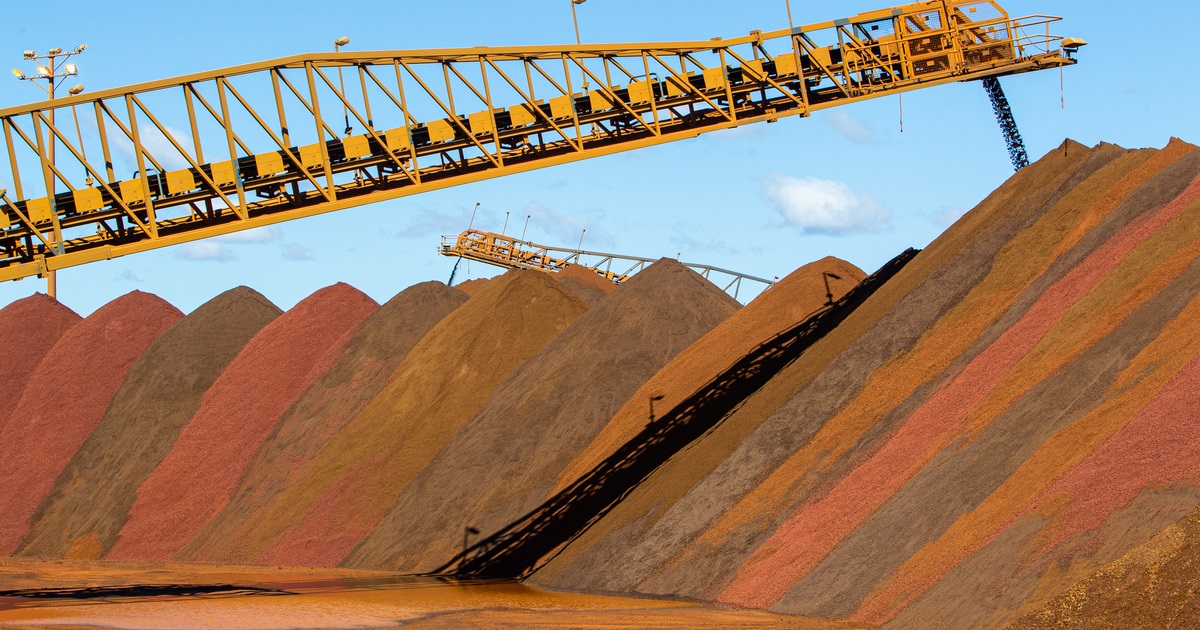 (с) shutterstock
Price of iron ore fell to $122.52/t
The price of September iron ore futures on the Dalian Commodity Exchange in China in two weeks fell from a six-week high to a monthly low, from 935.5 yuan/ton ($140.4/t at the National Bank of Ukraine rate on 03.06.2022) to 821.5 ($122.52/t at the rate of the National Bank). The decrease was 12.2%.
According to the stock exchange price chart, for the week from June 3 to June 10, iron ore prices fell by 2.3%, to 914 yuan/ton. Earlier this week, the iron ore was already trading at 903 yuan/ton.
The decline in prices is complex and depends on many factors: the decline in real estate markets (investment has fallen by 4% since the beginning of the year), low levels of investment in roads and railways. Also, coronavirus continue to affect economy, with authorities imposing new restrictions in some regions, raising economic fears about transport blockages in the regions.
The above factors, in turn, affect the cost of scrap, which is also reduced. Demand for steel, despite increasing its production in May to a maximum, remains low.
It is also worth noting that the Financial Times recently reported that the Chinese government intends to increase imports of iron ore by creating a new centralized group of companies. The government is trying to increase its influence on pricing in the industry.
China is the largest importer of iron ore in the world. In 2021, the country reduced imports of iron ore by 4.3% compared to 2020, to 1.12 billion tons.
---
---