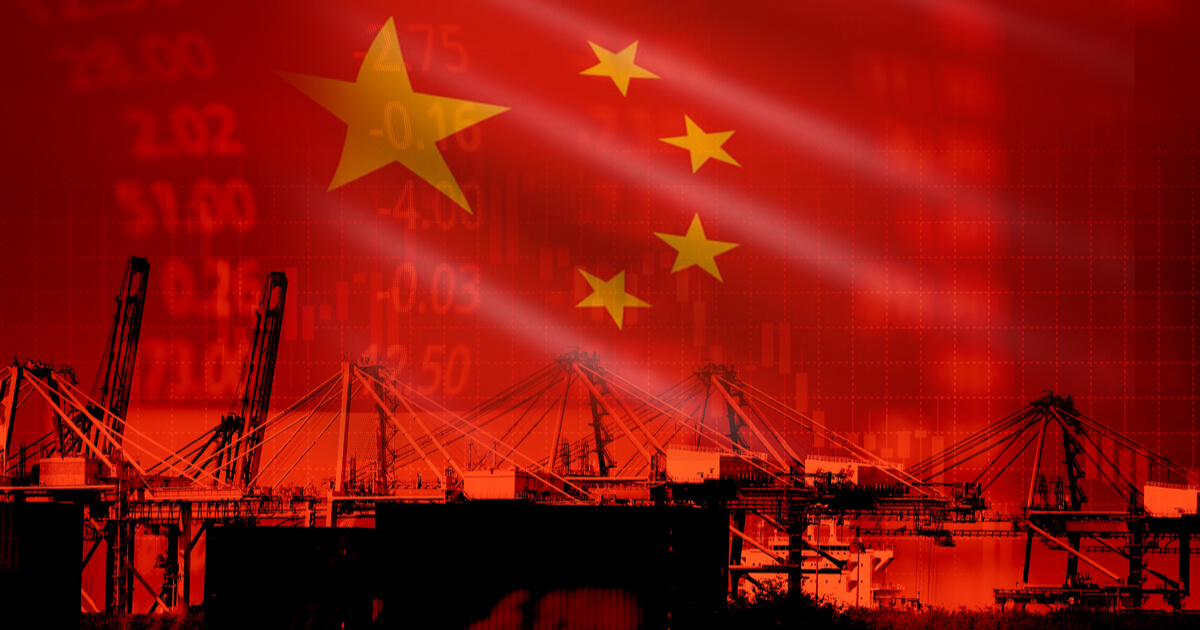 (c) shutterstock
The government wants to increase its influence on pricing and increase domestic production
The government of the People's Republic of China wants to increase iron ore imports by creating a new centralized group of companies, Silk Bridge reported citing the Financial Times.
According to the Financial Times, the initiative, led by the China Ferrous Metallurgy Association and the Ministry of Planning, includes large state-owned mining and steel conglomerates: BaoWu, China Minmetals Corp and the Aluminum Corporation of China.
With this initiative, the administration Xi Jinping seeks to increase its influence on pricing in the industry.
The Chinese government believes that the new unit will provide lower prices through large wholesale purchases. The project will also focus on increasing domestic iron ore production and preparing large investments in foreign mines.
The sharp rise in prices, in particular the doubling of the value of iron ore in 2020-2021, in recent years has reduced the margin of Chinese steel plants to low single digits.
"We have problems with production planning because iron ore prices are changing very fast," said a spokesman for Nanjing Iron and Steel.
China's competition with Australia is also important. China purchases raw materials from major Australian companies such as Fortescue Metals Group and BHP. Theoretically, China could reduce its dependence on Australian ore by increasing purchases from major Brazilian producers and investing in other major projects, such as the Shimando deposit in Guinea. But this will require reforming logistics chains in the first case and significant investments over several years in the second.
At the same time, many are critical of the possibility of centralizing imports.
"Even if price settlement is secured, small factories and traders can enter into agreements with iron mines. Then everything falls apart," said Tom Price, an analyst at London-based brokerage Librem.
In May, China increased its maximum steel production. Steel exports increased by 55.9% compared to April, to 7.76 million tons.
China is the largest steel producer in the world. According to the results of 2021, Chinese steelmakers have reduced steel production by 3% compared to 2020, to 1.03 billion tons.
Earlier GMK Center reported that China has previously announced plans to further reduce steel production in 2022 after reducing production by almost 30 million tons in 2021. Control of steel production has been declared as part of a policy to achieve the goal of reducing carbon emissions in the country.
---
---