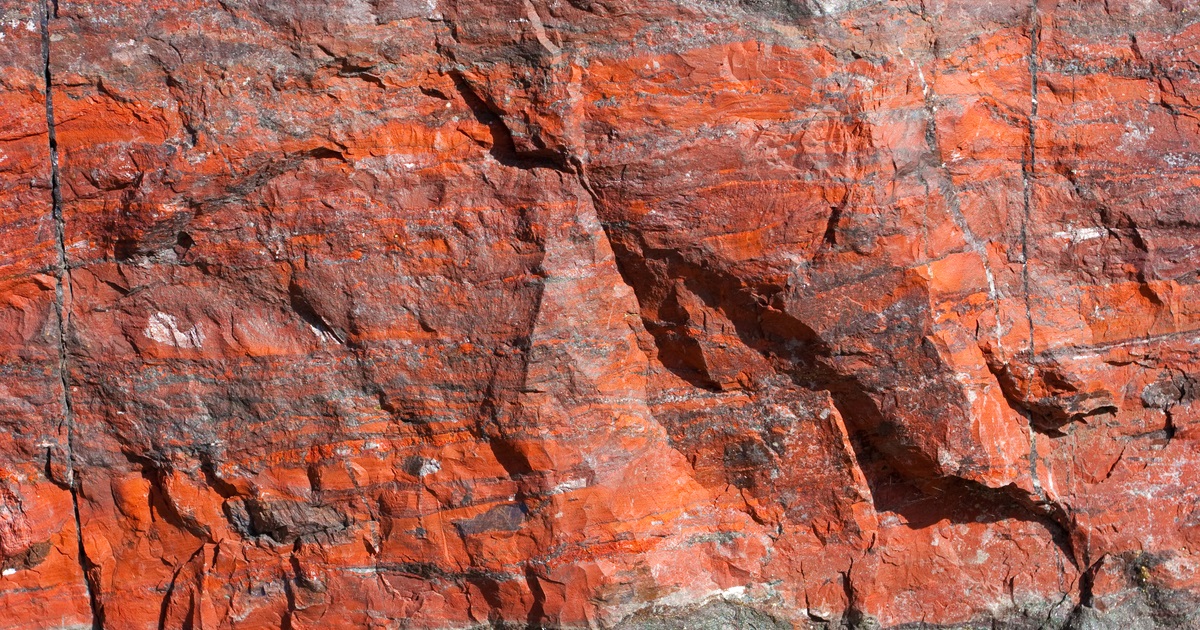 (c) shutterstock.com
Declining sales in China's real estate market, weak demand and the impact of COVID-19 are dragging down iron ore futures
Iron ore futures on the Dalian Commodity Exchange for the week of September 12-19, 2022 fell by 4.5% compared to the previous week – to 705.5 yuan/t ($100.61/t). Nasdaq reports about it.
At the beginning of September, the prices of iron ore were supported by the news of the Chinese government's intentions to support the real estate market and invest in infrastructure. In addition, futures rose against the background of the easing of restrictions due to the coronavirus in some areas of China.
But traders were cautious, mindful of the still-possible tightening of restrictions ahead of the ruling Communist Party's congress in October 2022. Analysts expect China's policy to fight the coronavirus to be tough until at least the end of October.
At the beginning of last week, iron ore futures showed stability and even some growth. However, the release of data on investments, which in August 2022 fell at the fastest pace since December 2021, in China's real estate market, changed the situation. Market confidence of support from the Chinese authorities to the affected real estate sector has disappeared.
The lack of seasonal increase in demand, which is usually observed at the beginning of September, also affected the market sentiment.
"The expected "Golden September and Silver October" have not yet happened. Growth in construction activity and increased demand for real estate in China is hampered by disruptions in business activity due to the pandemic. This forces investors to be cautious," JPMorgan analysts noted.
Caution in the real estate sector will remain until there is a sustained increase in sales.
In August 2022, China increased steel production by 3% compared to the previous month. The growth of the index became possible thanks to the improvement of demand and the restoration of the steel plants' work.
Import of iron ore to China in August 2022 increased by 5.4% compared to the previous month – up to 96.2 million tons. In August 2022, imports of iron ore to China decreased by 1.3% year-on-year. In January-August 2022, the country's steelmakers reduced imports of iron ore by 3.1% y/y – to 772.9 million tons.
As GMK Center reported earlier, for the week of September 2-9, 2022 iron ore futures in Dalian and Singapore increased by 7.4% compared to the previous week – to 720.5 yuan/t ($103.9/t). Thus, the iron ore prices increased to a two-week high, and the week's growth became the highest in the last 6 weeks.
Investment bank Goldman Sachs predicts a decline in iron ore prices to $85/t by the end of 2022. At the same time, analysts previously expected prices at the level of $110/t.
China is the largest steel producer in the world. In 2021 Chinese steelmakers reduced steel production by 3% compared to 2020 – to 1.03 billion tons. In 2022, the country plans to continue reducing production.
---
---