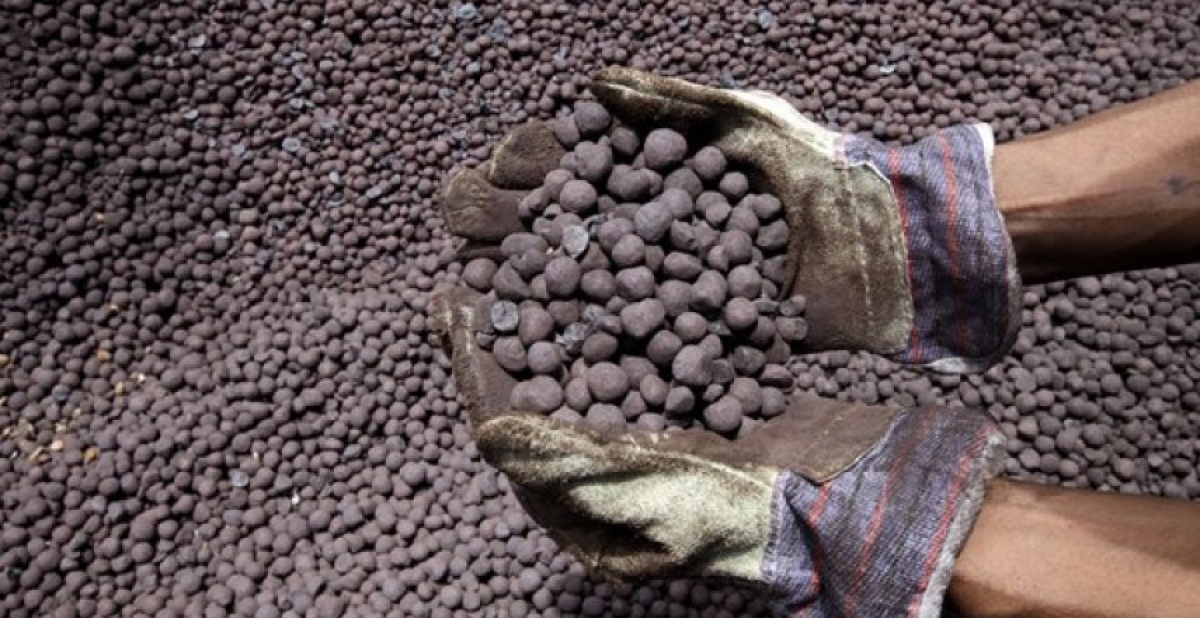 Steel production for 6 months of the Iranian year increased by 2.5% y/y
In the first half of the Iranian year (March 21 – September 22, 2023), Iranian steelmakers increased the production of direct reduction iron (DRI) by 5.8% compared to the same period last year – up to 18.85 million tons. Kallanish reports about it citing the Iranian Steel Producers Association (ISPA).
Production of billets in Iran in the first half of 2023 increased by 4.8% y/y – up to 9.81 million tons, slabs decreased by 7.1% y/y – to 5.6 million tons. Total output of semi-finished products increased by 0.1% y/y – up to 15.42 million tons.
Production of rolled steel during this period increased by 2.5% compared to the same period of the previous year. At the same time, the production of graded rolled products amounted to 6.36 million tons, which is 0.9% more y/y, and flat – 4.75 million tons (+4.8% y/y).
In 6 months, Iranian steelmakers produced 5.2 million tons of rebar and wire rods (-2.1% y/y), 4.55 million t of hot-rolled coil (+3.7% y/y), 1.21 million tons of cold-rolled coil (-2.5% y/y), and 855,000 t/y of coated coil (+8.9% y/y).
As GMK Center reported earlier, according to World Steel Dynamics forecasts, global production of DRI by 2030 will increase by 56.2% compared to the base year 2019, and by 40% compared to the indicator of 2022 – up to 175 million tons. In 2022 DRI global output increased by 6.9% – up 127.36 million tons. In 2021, these volumes amounted to 119.2 million tons.
Also, in 2022, Iran increased production of steel by 8% compared to 2021 – up to 30.6 million tons. Thus, the country took 10th place in the ranking of global steel producers by WorldSteel.
---
---