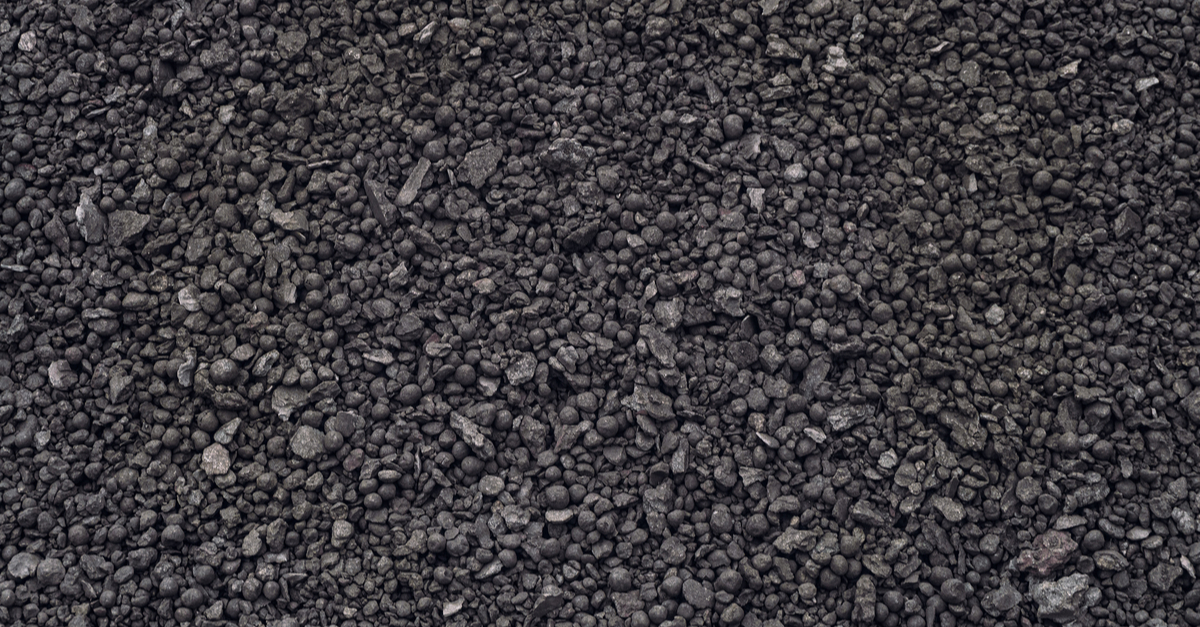 In 2019, DRI production amounted to 112 million tons, and in 2022 – about 125 million tons
The global production of direct reduction iron (DRI) will grow by 56.2% compared to the base year 2019 by 2030, and by 40% compared to the indicator of 2022 – up to 175 million tons. Analytical company World Steel Dynamics (WSD) made public such forecasts.
The greatest growth in DRI production is expected in the European Union and MENA countries. In 2030, EU companies will produce about 20 million tons of DRI per year, while in 2019 this figure was at the level of 400 thousand tons. The production of DRI in the MENA region will grow by 35.3% in 2030 compared to 2019 – up to 69 million tons
Growth in direct reduction iron production in other regions is more moderate, in particular:
CIS – 10 million tons in 2030 (+25% compared to 2019);
China – 6 million tons (raw materials were not produced in 2019);
India – 39 million tons (+2.6%);
Other Asia – 5 million tons (+8.3 times);
Other countries – 6 million tons (+20%).
Natural gas is expected to remain the main reductant in DRI production in 2030, but pure hydrogen will account for a significant share of production in Scandinavia and possibly other regions.
WSD predicts that supplies of DRI pellets will be tight but not in short supply as production capacity is expected to increase.
As GMK Center reported earlier, global DRI production in 2022 increased by 6.9% – up to 127.36 million tons. In 2021, these volumes amounted to 119.2 million tons.
Midrex plants are the world's largest supplier of DRI, accounting for almost 80% of the world's annual direct reduction iron production in 2022. In 2022, they increased the production of DRI by 3.8% y/y – up to 73.55 million tons.
---
---