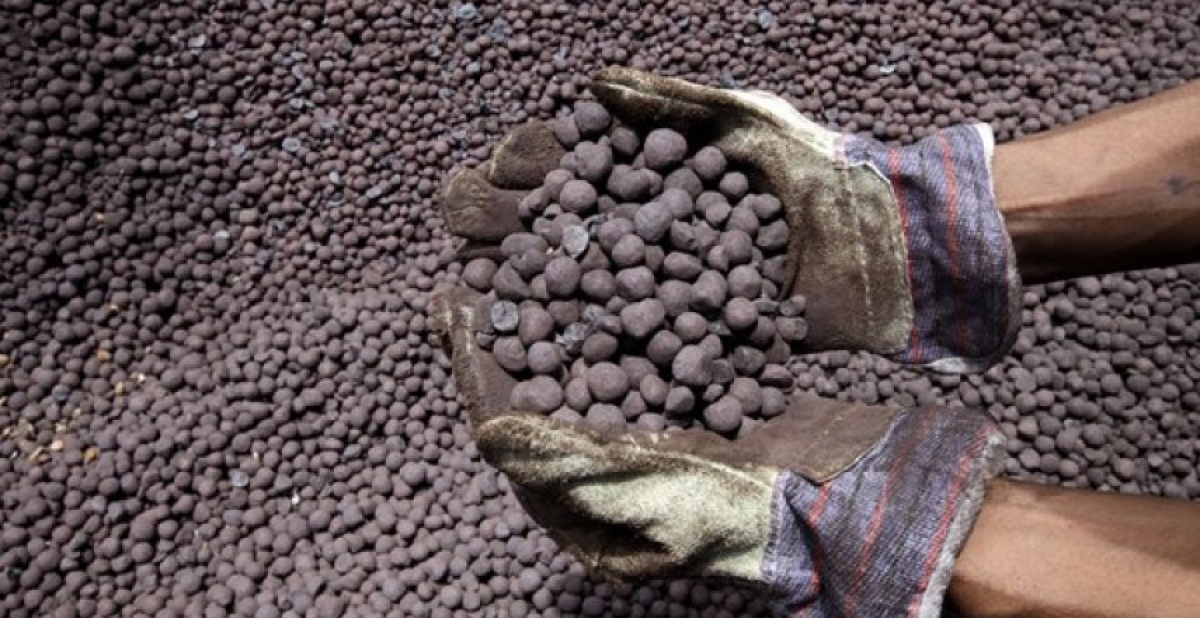 DRI production iron amounted to more than 127 million tons in 2022
The world production of direct reduction iron (DRI) in 2022 increased by 6.9% – to 127.36 million tons. This is evidenced by Midrex Technologies' data.
In 2021, these volumes amounted to 119.2 million tons.
Midrex mills are the world's largest supplier of DRI, accounting for nearly 80% of the world's annual DRI mine-furnace direct reduction iron production in 2022. In 2022, they increased the production of DRI by 3.8% y/y – up to 73.55 million tons.
As GMK Center reported earlier, in January-June 2023, according to Eurostat data, the European Union reduced imports of direct reduction iron (DRI) by 22.7% compared to the same period in 2022 – to 1.34 million tons. In June 2023, the volume of DRI supplies to European consumers decreased by 25.8% compared to June 2022, and by 0.7% compared to the previous month – to 202.2 thousand tons. Italy, Germany, Belgium, Spain and Austria are the main importers of direct reduction iron among the EU countries in the first half of the year. The largest supplier of DRI to the European Union is the Russian Federation.
Also, the Chinese steel company HBIS Group Hebei Zhangxuan Hi-Tech Technology Company successfully produced industrial batch of direct reduction iron (DRI) using the Energiron technology, which involves enrichment of coke gas with hydrogen by more than 60%. The plant's capacity is 600,000 tons of high-quality DRI per year.
---
---