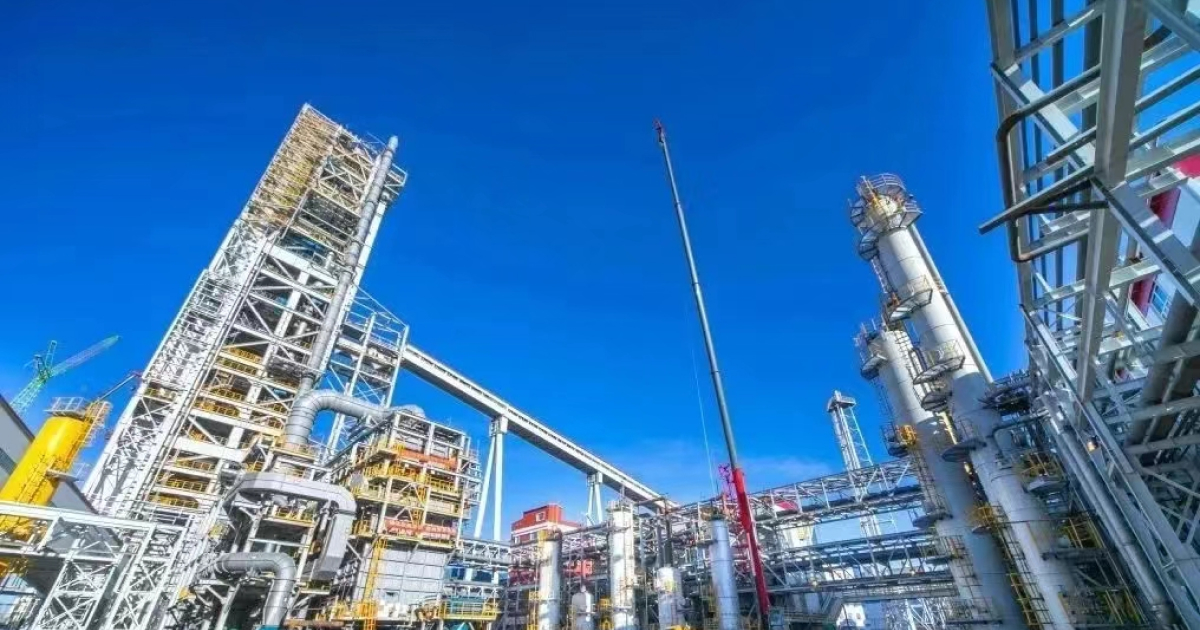 Energiron's technology makes it possible to produce products using more than 60% hydrogen in coke gas
The Chinese steel company HBIS Group Hebei Zhangxuan Hi-Tech Technology Company has successfully produced an industrial batch of direct reduction iron (DRI) using Energiron technology, which involves enriching coke gas with hydrogen by more than 60%. Kallanish reports about it.
The company's plant, located in the Xuanhua district of Zhangjiakou (China), is the first industrial facility in the world that produces products using hydrogen-enriched gas. The plant's capacity is 600,000 tons of high-quality direct reduction iron per year. The degree of metallization of the produced products is currently 94%. In total, HBIS plans to expand hydrogen-based DRI production capacity to 1.2 million t/year.
Energiron's direct reduction technology, developed jointly with Tenova and Danieli, involves the use of up to 100% hydrogen as a reducing agent. According to Danieli, the HBIS plant will be the greenest DRI plant in the world, with carbon emissions of only 250 kg/t of product.
According to HBIS, the production of products using the new technology will reduce CO2 emissions by 800,000 t/year and allow capturing 125 kg of CO2 per ton of DRI produced.
As GMK Center reported earlier, Australian mining company BHP Group and Chinese steel company HBIS Group have agreed to test carbon capture, utilization and storage (CCUS) technologies at HBIS steel plants.
The cooperation agreement between BHP and HBIS involves investments of up to $15 million over three years, as proposed in a memorandum of understanding signed by the companies in 2021.
---
---