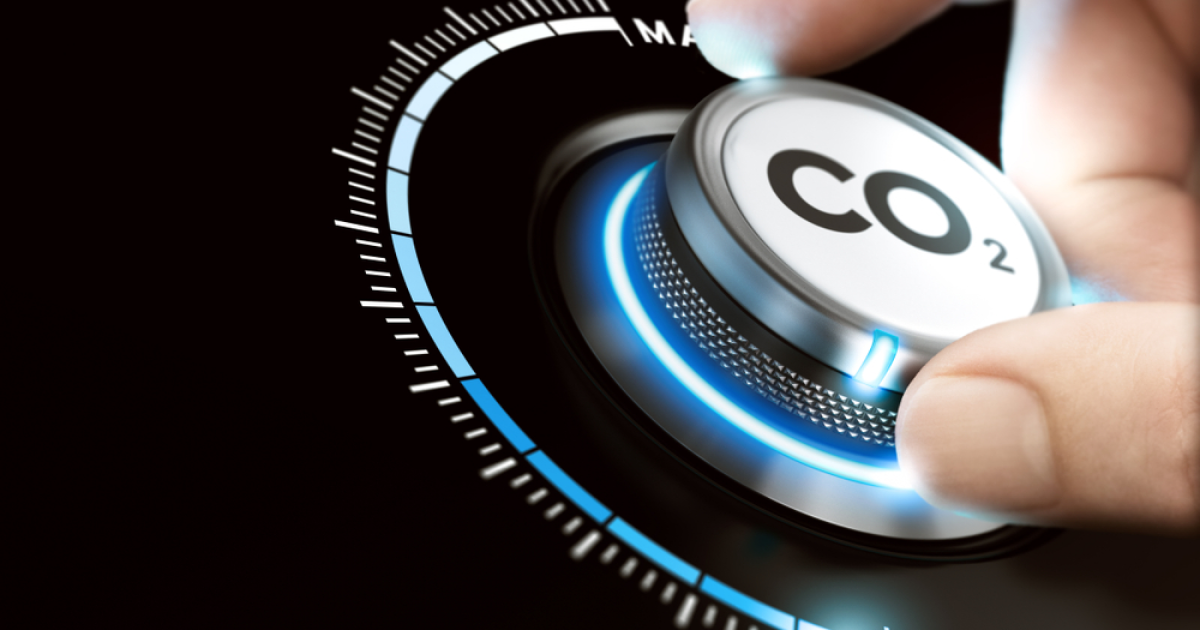 Decarbonization
The latest cooperation agreement provides for investments in the amount of up to $15 million over three years
Australian mining company BHP Group and Chinese steel company HBIS Group have agreed to test carbon capture, utilization and storage (CCUS) technologies at HBIS steel plants. It is stated in the BHP's message.
As part of the project, it is planned to develop and test technologies that can be integrated into steel production processes to reduce CO2 emissions. HBIS will also explore options for using captured carbon for production and storage in spent slag.
"This collaboration between BHP and HBIS, a world leader in the steel industry and an important buyer of our iron ore, will be a strong example for the industry to follow for the wider adoption of CCUS, as well as to achieve significant reductions in the CO2 intensity of steel production," said BHP's CEO Mike Henry.
The latest cooperation agreement between BHP and HBIS involves investments of up to $15 million over three years, as proposed in a memorandum of understanding signed by the companies in 2021.
According to Vandita Pant, BHP's chief commercial officer, pilot testing of the new carbon capture technology will take place at HBIS' Hebei production sites and will be build on separate carbon capture trials with ArcelorMittal, Mitsubishi Heavy Industry and Mitsubishi Development announced in October 2022. Hebei province accounts for about 20% of registered steel production in China.
As GMK Center reported earlier, Nippon Steel, Mitsubishi and Exxon Mobil will jointly explore carbon capture and storage (CCS) technologies and work to build CCS value chains in the Asia-Pacific region. The parties will conduct research on the capture of CO2 emissions at the Japanese steel plants of Nippon Steel and will assess the necessary infrastructure development.
---
---