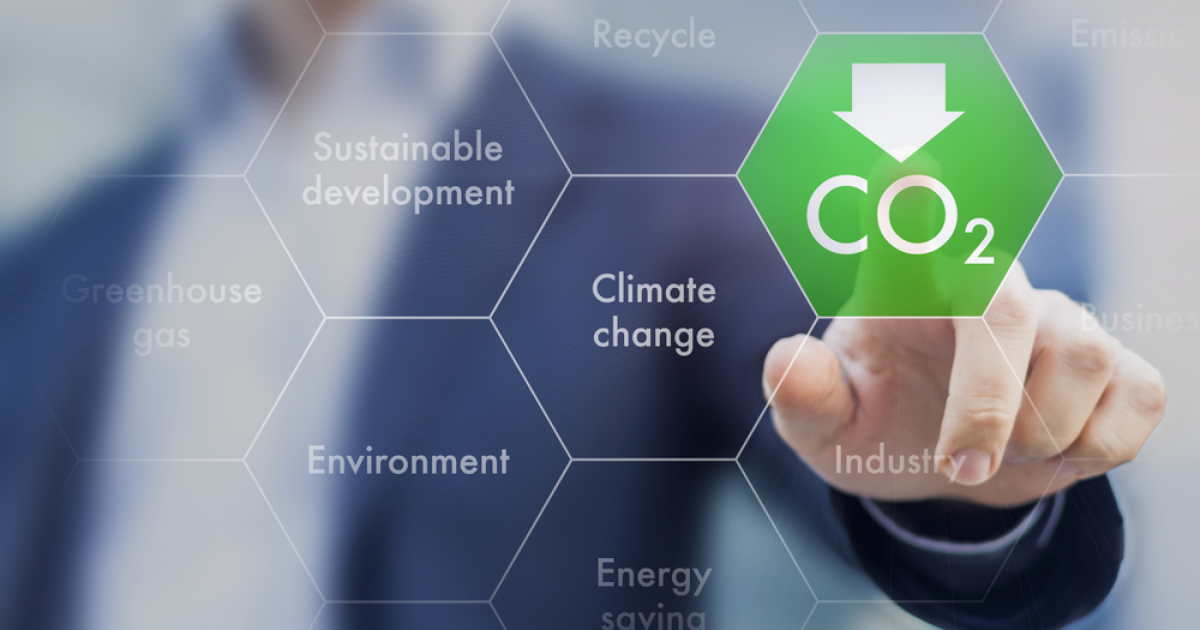 Decarbonization
The companies will conduct research at Nippon Steel's steel mills
Japanese steelmaker Nippon Steel, Mitsubishi and Exxon Mobil will jointly explore carbon capture and storage (CCS) technologies and work to build CCS value chains in the Asia-Pacific region. Reuters informs about it.
The parties signed a memorandum of understanding. According to it, the companies will conduct research on the capture of CO2 emissions at the Japanese steel plants of Nippon Steel and will assess the necessary infrastructure development.
The companies said in a statement that this is the first study to develop carbon capture value chains in Japan. It includes a detailed assessment of CO2 storage capabilities in the Asia-Pacific region, particularly in Malaysia, Indonesia and Australia.
Nippon Steel will promote the implementation of CCS technologies, including the protection of carbon storage sites emitted by steel mills and the verification of cost adequacy. Mitsubishi, in particular, plans to evaluate CO2 transport abroad. ExxonMobil is committed to accelerating carbon reduction through strategic collaboration and the provision of scalable technologies for industry in the Asia-Pacific region.
Steel production accounts for 7% to 9% of global carbon emissions, and reducing them is key to combating climate change.
As GMK Center reported earlier, Nippon Steel plans to produce iron through direct reduction using hydrogen to reduce carbon emissions and meet growing demand for green steel. At the same time, the company will continue to invest in the production of coking coal and purchase it for steel production. Nippon Steel is keen to secure supplies of this raw material as new mine development projects are scaled back due to climate targets.
---
---