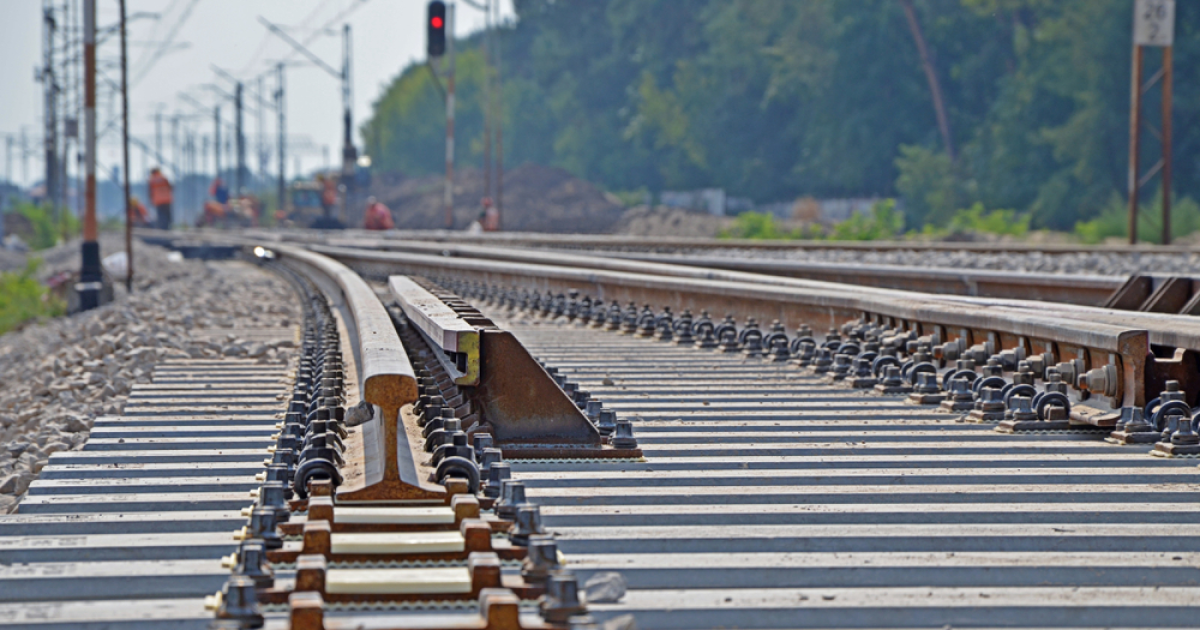 Railway
At the same time, housing construction in the country slowed down
Investments in the construction of railways and roads in Poland reached a record level, while housing construction slowed down. This was discussed at an industry event, informs Kallanish.
However, representatives of these sectors express concerns about receiving project funding from the EU and long-term prospects. At the same time, a member of the Polish Parliament Jerzy Polachek noted that the country's government and the European Commission engage in constant dialogue on these issues.
Polish railway operator PKP (Polskie Koleje Państwowe) has announced a number of tenders, but cannot complete many projects, as the company is not yet confident of receiving funds in the next round of EU funding, said PKP's investment director Arnold Branch. The company has active orders for 40 billion zlotys ($9.63 billion). He called it the peak of the biggest Polish railway investment period in history.
Meanwhile, housing construction is slowing as the market has experienced several unpredictable events over the past three years. Currently, the issuance of building permits is falling, and current projects are being completed. Financing remains a problem, as interest rates on mortgage loans are rising. The answer for the industry may be private real estate for rent, which is a relatively new phenomenon for the country. In addition, construction companies are looking for opportunities in the energy infrastructure sector.
Prices for building materials in the country, including steel, have stabilized after a sharp rise in 2022, but are currently not favorable for contractors. According to Caesar Lysenko, a member of the Budimex board, currently prices are 3-4 times higher than they were during the construction contracts two or three years ago. In addition, the backlog in the approval of construction projects has increased in the last six months.
As GMK Center reported earlier, in February 2023, the construction sector of Poland recorded more growth than predicted. This was thanks to infrastructure projects, but housing construction remained weak – it fell by 2.8% in the this period compared to the same period of the previous year. According to experts, the situation in the country's construction industry in the coming months is likely to reflect the still unfavorable situation in housing construction and the completion of projects of the old perspective (financing) of the EU.
Iin February 2023, sentiment in the French construction sector worsened again, and the local rebar market was in decline during this period.
---
---