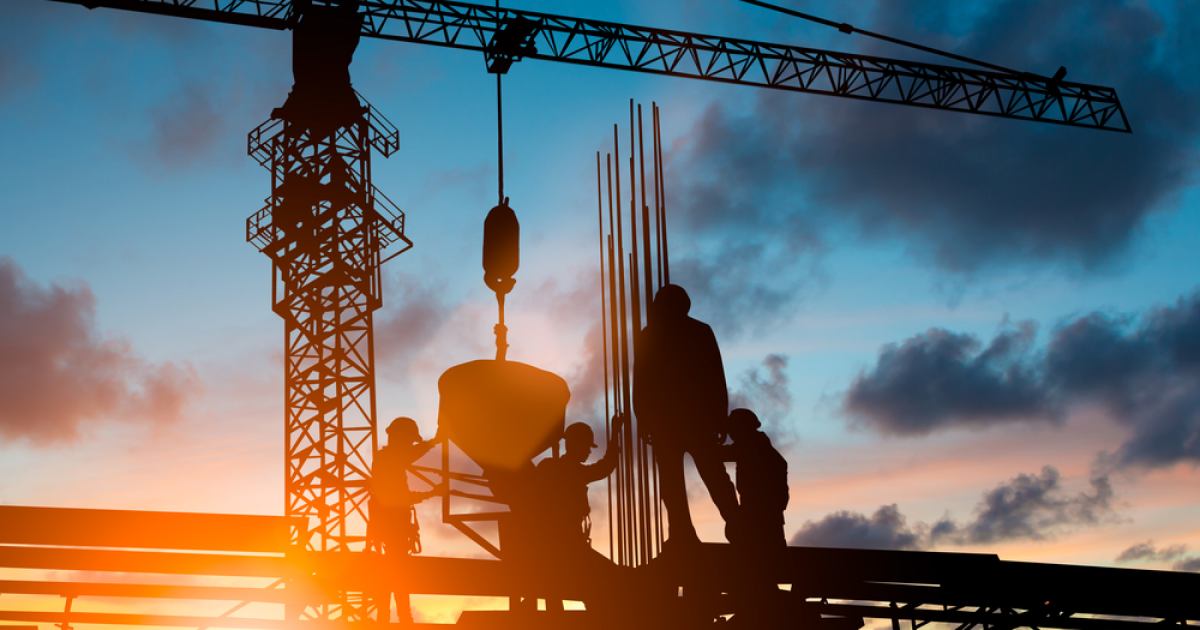 Construction sector
Construction and assembly production in February 2023 increased by 6.6% y/y
In February 2023, Poland's construction sector recorded more growth than forecast. This was thanks to infrastructure projects, but housing construction remained weak, informs Interia.
According to preliminary data of the Main Statistical Office of Poland (GUS), construction and assembly production (in comparable prices) in February 2023 increased by 6.6% y/y and by 10.6% m/m. At the same time, the forecast for February was 2.1% in annual terms. Such indicators are due to growth in the civil construction sector by 21.5% y/y in February and special construction – 4.3% y/y.
As Monika Kurtek, chief economist of Bank Pocztowy, noted, the positive data on the construction industry came as a surprise. Presumably, the indicators were affected by the weather. However, residential construction in February 2023 fell by 2.8% compared to the same period of the previous year.
Pyotr Popławski from ING Bank noted that the better-than-expected result in the construction industry is due to investments in infrastructure, and at the same time, the poor state of housing construction. According to him, in the first half of 2022, the number of apartments under construction was historically the highest. However, as demand fell, it began to slow down rapidly.
"The current offer of apartments from developers is able to cover the current demand for almost a year. That's why developers complete already started projects, but do not start new ones," Popławski noted.
According to the expert, the situation in Poland's construction industry in the coming months will probably reflect the still unfavorable situation in residential construction and the completion of projects of the old perspective (financing) of the EU. The experience of previous perspectives of the European Union shows that the last fiscal year is favorable for relatively high activity in infrastructure.
The CMC company, a Polish producer of rolled products, according to Kallanish, said, that in January 2023 that after a long period, housing activity in Poland is showing signs of slowing due to rising mortgage interest rates. Despite the fact that the number of mortgage loans in the country has decreased significantly over the past few months, programs are being developed to support first-time home buyers. This should bring the market back to activity by mid-2023.
As GMK Center reported earlier, in February 2023, sentiment in the French construction sector worsened again. The companies noted that they are seeing negative results from their previous operations and cannot predict the market due to the current uncertainty. The French rebar market is in decline – both prices and sales volumes are falling. Buyers take small volumes of these steel products and take a wait-and-see position.
Also, global rebar prices are adjusted after the earthquake in Turkiye. On the European market, since the beginning of the month, quotations of these products have been decreasing.
---
---