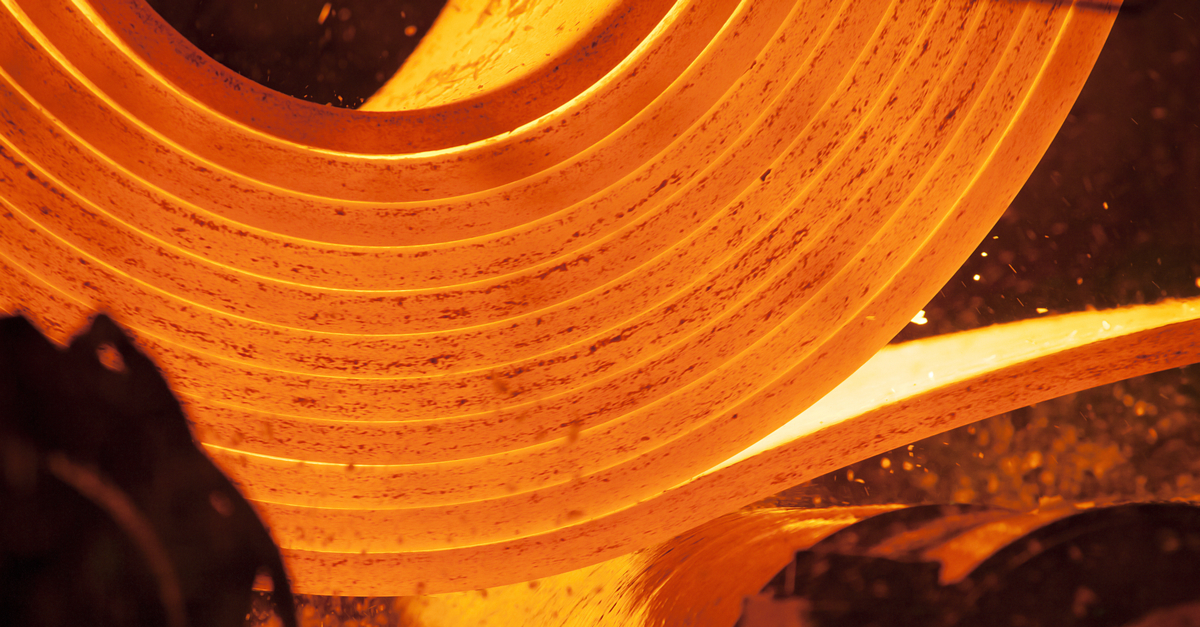 Steel production
Indian rolled steel export unlikely to return to FY2020/2021 levels
According to rating agency ICRA, domestic demand for steel in India increased by 11.9% in the first 8 months of FY2022/2023 (April-November), reports The Hindu Businessline.
The increase in domestic demand during this period was driven by the government's infrastructure-oriented growth model. However, domestic consumption is likely to decline to 6-7% in the 2023/2024 financial year.
At the same time, rolling stock exports are expected to pick up from the lows of November 2022 following the removal of the export duty, but are unlikely to return to FY2020/2021 levels.
As ICRA noted, given the limited opportunities for growth of steel production in China, Japan, South Korea, the CIS, Europe and the USA, imports of rolled steel to India are constantly increasing. For two months in a row (October, November 2022), the country was a net importer of rolled steel. It is predicted that in the 2023/2024 financial year, the volume of imports of steel products to the Indian market will remain significant.
Indian steel companies expect a rise in prices in January 2023 against the backdrop of an improving situation on the world market. Last week, steel producers withdrew their proposals and will introduce new ones early next year. This supported sentiment in the domestic market, where prices are also likely to rise from January.
As GMK Center reported earlier, for 8 months of the 2022/2003 fiscal year, India reduced exports of rolled steel by 55% y/y – to 4.3 million tons. The reasons were the slowdown in global demand and export duties on some steel products. Steel consumption in the country increased by 12% in 8 months of the 2022/2003 fiscal year – to 75.3 million tons.
Also, the Government of India is extending the duty and tax exemption on exported products (RoDTEP) scheme on steel from December 15, 2022. The scheme includes iron and steel products, in particular, pipes and construction materials for railways. The RoDTEP, which provides for refund of embedded central and local duties and taxes, will apply to these exports until September 30, 2023.
---
---