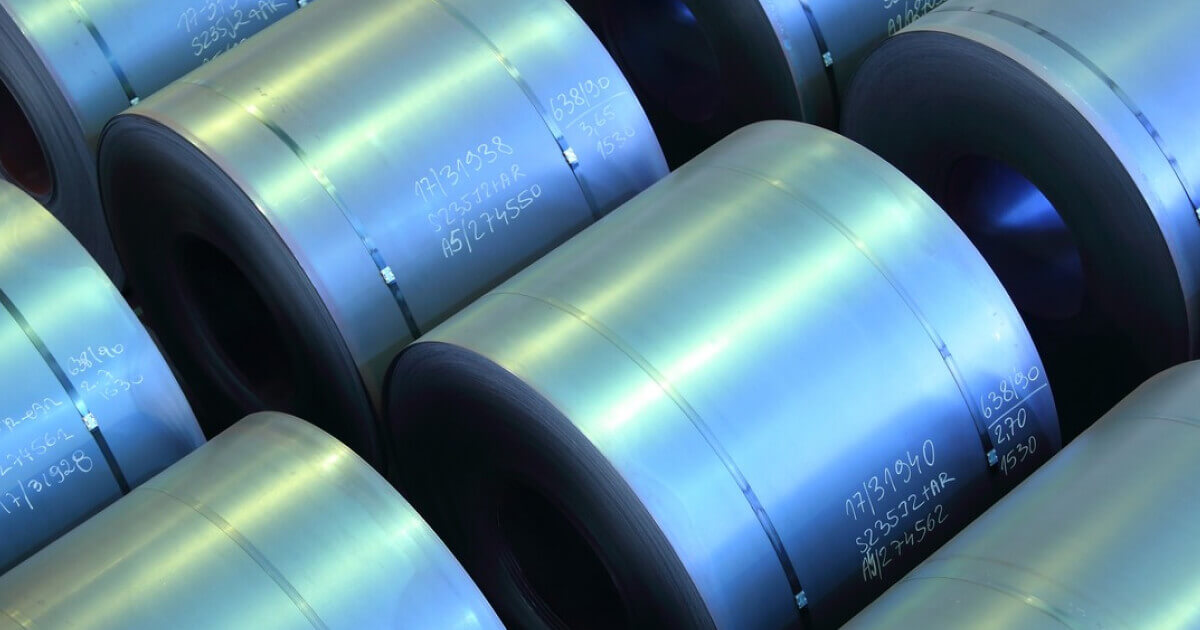 Export benefits will be applied until September 30, 2023
The Government of India is extending the duty and tax exemption on exported products (RoDTEP) scheme on steel from December 15, 2022. Agrus.Media reports about it.
The scheme includes iron and steel products, in particular, pipes and construction materials for railways. The RoDTEP, which provides for refund of embedded central and local duties and taxes, will apply to these exports until September 30, 2023.
"This was a long-standing industry demand… and will go a long way in boosting our exports and competitiveness in the global markets, generate employment and contribute to the overall economy," India's Ministry of Commerce and Industry said.
This step was taken after an abolition of export duties on steel products in November 2022. Despite this, India's steel export performance is still weak due to the slowdown in the global market and increasing competition.
India's exports of rolled products in November 2022, according to preliminary data from the Joint Factory Committee, which SteelOrbis shows, decreased by 53% y/y  – to 330 thousand metric tons. At the same time, its production increased by 3% y/y in this period  – up to 9.5 million tons. Consumption of rolled steel in the country increased by 13% y/y – up to approximately 9.6 million tons.
As GMK Center reported earlier, reimbursement of expenses of the steel sector will need almost $244 million per year under the RoDTEP scheme. As Alok Sahai, general secretary and chief executive of the Indian Steel Association, noted, the steel industry needs this step to offset the corresponding costs of the industry for parity with other exporting countries.
Also, the abolition of export duties on steel products will give impetus to the growth of the Indian steel industry, including the international market. This was stated by the Minister of Steel Jyotiraditya Scindia. According to him, the country will produce steel not only for domestic consumption, but also for global needs.
---
---