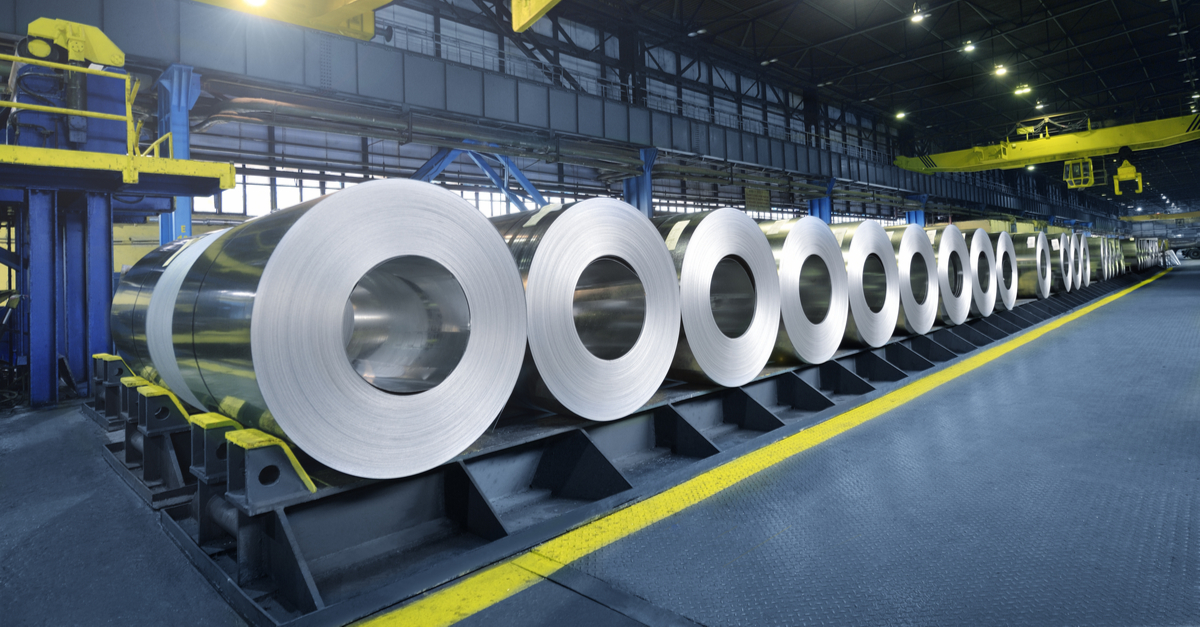 Steel import into UK
The steel sector will need almost $244 million a year for compensation
India's trade ministry is considering extending the export promotion scheme to the steel industry. Reuters reports about it.
Citing a government official, the agency said the authorities are looking into reimbursing some local fees for domestic steel producers as the industry suffers from a sharp drop in foreign supplies.
The revenue department of the Ministry of Finance should consider the issue, as the expansion of the scheme requires additional budgetary support. However, there are competing proposals, including incentives for Indian producers that require federal funding.
Currently, steel exports are not covered by the Remission of Duties and Taxes on Export Products (RoDTEP) scheme, which provides for reimbursement of various embedded charges in sectors such as automobiles and agricultural products.
Duties and taxes, not included in GST, can add 8-12% to the steel industry's costs, notes Alok Sahai, general secretary and CEO of the Steel Association of India. In his opinion, steel sector needs RoDTEP to compensate the built-in costs of the industry for parity with other exporting countries.
According to the source, the Indian government will have to allocate almost $244 million a year to offer compensation to the steel industry. The authorities are also considering requests to include more sectors in the producing-related incentive scheme.
In July-September 2022, the profitability of Indian steel companies fell due to a slowdown in global steel demand and lower prices. The industry is also affected by the exports tax on some steel products.
As GMK Center reported earlier, in May 2022, India introduced a 15% export duty for 11 types of steel products and raw materials. To increase the availability of iron ore and some steel semi-finished products, one export duty was increased, and 10 new were introduced.
The Indian government may reduce the export duty on iron ore and semi-finished steel as its increase has adversely affected the country's overall commodity exports.
Also, India in April-October 2022 reduced exports of rolled steel by 55% y/y – to 4 million tons.
---
---