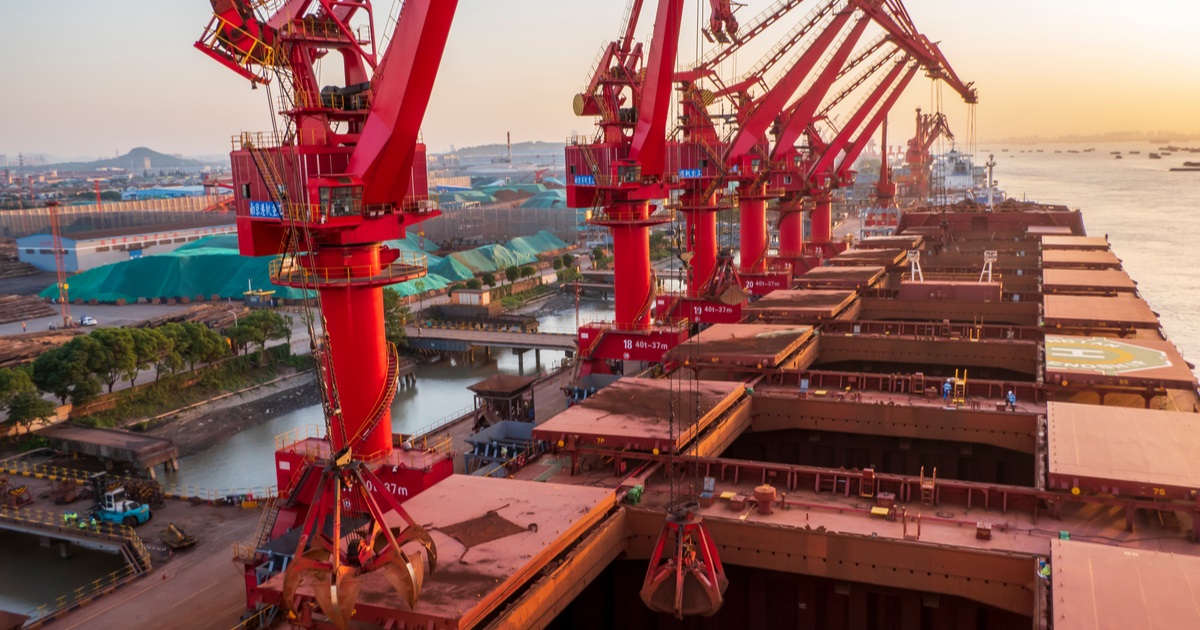 Specific associations feel volatility of iron ore prices
The India Foundry Association (IFA) demanded an immediate suspension of pig iron, and iron ore export from the country in order to protect an industry from the crisis, and volatility of raw material prices. It was reported by Yieh Corp.
IFA Chairman Dinesh Dinesh Saksearia said that the national foundry industry was hit hard by unprecedented increases in prices for key raw materials such as pig iron, firebricks, foundry flux, and chemicals. As a result, the association demands a temporary suspension of pig iron, and iron ore export.
Nethertheless, despite the shortage of iron ore in the domestic market, its exports have grown by more than 250% over the past three financial years, the chairman of the association emphasizes.
As a reminder, in June 2021, Bloomberg named iron ore the most volatile commodity in the world. The volatility of iron ore prices comes from the fact that investors can't predict the effect of Chinese government actions on the demand for raw materials for smelters.
For now iron ore prices remain volatile. For February 11-18, prices fell by 17.5%, and after the stable week they increased by 16%. After that the cost of iron ore on Dalian Commodity Exchange showed stable growth, and decreased by 1% in the last week, to 918.5 yuan/t.
---
---