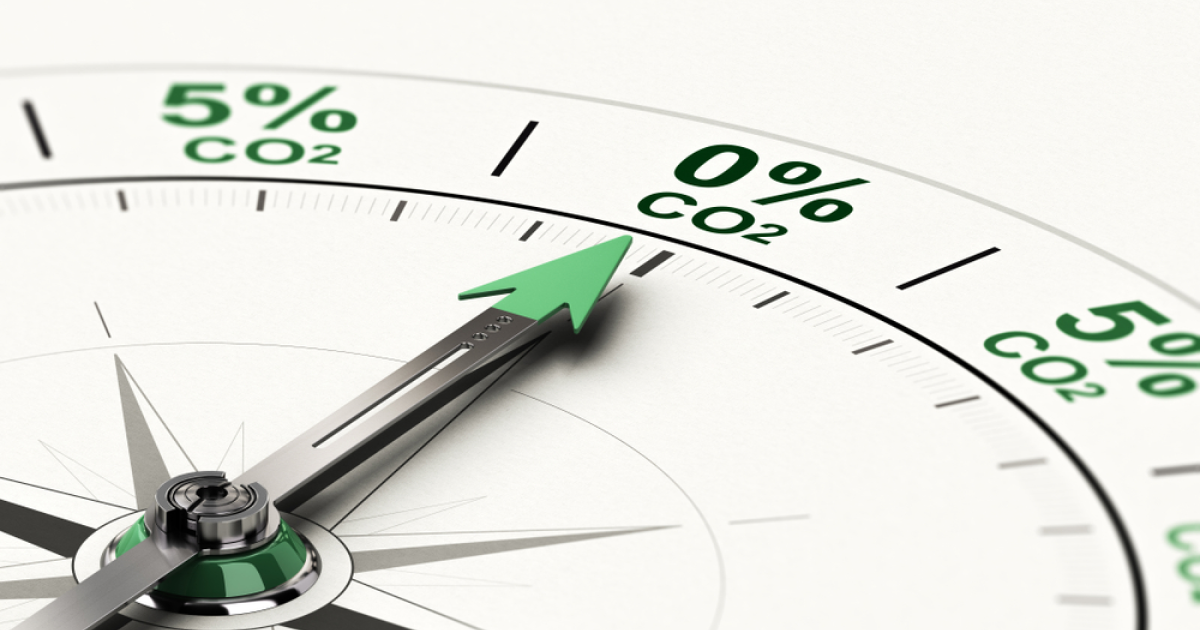 Decarbonization
According to forecasts, the country's steel industry will grow almost twice by 2030
India's involvement in global efforts to decarbonize steel is critical, according to the American think tank Atlantic Council. It is stated on the organization's website.
As analysts note, China and India are the two largest steel-producing countries in the world, the annual volume of steel smelting is 1.03 billion and 118.2 million tons, respectively. Although the China is the leader, the country's domestic demand for steel is expected to decline in the coming years. At the same time, it is predicted that the Indian steel industry will almost double by 2030, and almost quadruple by 2050 compared to the level of production in 2019. So India's inclusion in any global agreement on steel decarbonisation will be critical and can serve as an example for China.
India's steel production is intensive, accounting for nearly a third of the country's direct industrial carbon emissions. As the country plans to both increase demand for steel and achieve a zero-emissions target by 2070, decarbonisation will be a key path for the industry.
The Indian steel industry has a number of characteristics that make decarbonisation a difficult task. The industry is more energy intensive as well as more polluting than steel sector in other countries due to several factors. In particular, these are the wide availability of domestic (non-coking) coal reserves, the lack of domestic gas supply (especially in western India), and the scarce supply of high-grade scrap.
Many blast furnaces in small enterprises have an age of about 25 years on average. Larger businesses and producers operate blast furnaces using iron ore and coking coal. Large plants have slightly lower emissions on average, but still remain dependent on coal.
The share of large steel producers is approximately 63% of total production. As they serve the international market, they have to respond to new initiatives and developments, such as the CBAM agreement. These initiatives stimulate the ecological transition. About 50 large companies have the markets and technological capacity to find financing for new plants. But the geographical distance from gas, the lack of scrap recycling and the need to expand production means that they will rely almost exclusively on BF-BOF (blast furnace-oxygen converter) technology.
Smaller plants operate on a domestic market that is highly sensitive to price changes, and for them decarbonization is less attractive because of the potential impact on profits.
In recent years the pressure on the Indian steel industry to promote decarbonization has increased. India is currently going through a period where individual actors and policy makers are not working very well with each other. In order to achieve the goals of decarbonization of the country's steel industry, the Atlantic Council believes that sector-wide cooperation, goals and standards for the industry are necessary. This can be achieved through an incentive-based approach, especially for smaller businesses.
Several tools already exist or are under development. The Indian government is also working on a national carbon market. In addition, decarbonization can be helped by channeling more scrap into industry, creating opportunities for carbon capture utilization and storage (CCUS), and using hydrogen in production.
Current strategies to limit and further reduce emissions after 2030 rely heavily on green hydrogen technologies. India is currently investing heavily in reducing the cost of this process. The transition to hydrogen will also reduce the country's dependence on imported coal. Studies show that 100 percent clean hydrogen steel production in India may be economically competitive only after 2030, and possibly later.
As GMK Center reported earlier, India will make a bet on decarbonization in its Vision 2047 document, which contains a vision for the evolution of the industry. The long-term goal is to reduce carbon emissions by 50% by 2047.
---
---