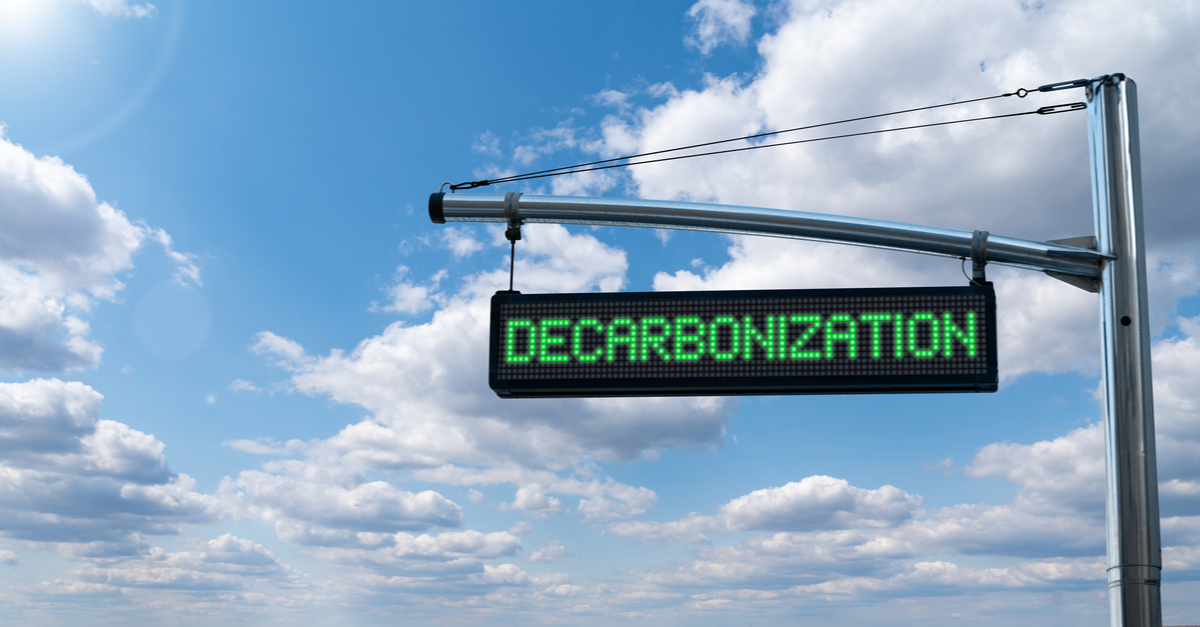 The long-term goal is to reduce carbon emissions by 50% by 2047
India's Ministry of Steel made a bet on decarbonization in its Vision 2047 document, which contains a vision for the evolution of the industry. SteelMint reports about it.
The presented roadmap includes plans for supply and demand, global market share, raw material requirements, and more.
In particular, the ministry's goals for green steel provide for an increase in its production capacity at the expense of scrap to 300 million tons (by 60%) and a reduction in carbon emissions by 50% (to 1.3 tons of CO2 per ton of produced steel) until 2047.
The goals are planned to be achieved through a combination of several factors. Including:
reducing coking coal import dependence;
100% gas-based DRI production;
using of green hydrogen;
carbon capture, usage and storage (CCUS);
100% renewable energy use.
It is planned to gradually reduce the share of small plants, which are considered as a source of pollution, in the production of steel, and to increase the share of integrated producers. Thus, the dominance of powerful enterprises is expected, which will focus on ecological steel production, in particular in electric arc furnaces as opposed to blast furnaces and oxygen-converter furnaces.
The document expects an increase in the share of high-quality steel to 50% of total production by 2047 and an increase in steel production to 500 million tons (from 154 million tons in 2022). According to the vision of India's Ministry of Steel, the country's share of global steel production should be increased to 20% over the next 25 years from the current 6%. The document also provides for an increase in the share of steel exports to 20% of the total production by 2047 from 12% in 2022.
The ministry invited stakeholders to submit proposals to Vision 2047 on production, political factors, etc.
As GMK Center reported earlier, JSW Steel, India's largest steelmaker, plans to invest $1.26 billion to reduce carbon emissions at its plants. The projects will be implemented jointly with the specialized German technology company SMS Group. JSW Steel plans to reduce emissions by 42% to the level of 1.95 tons of CO2 per ton of produced steel by 2030.
---
---