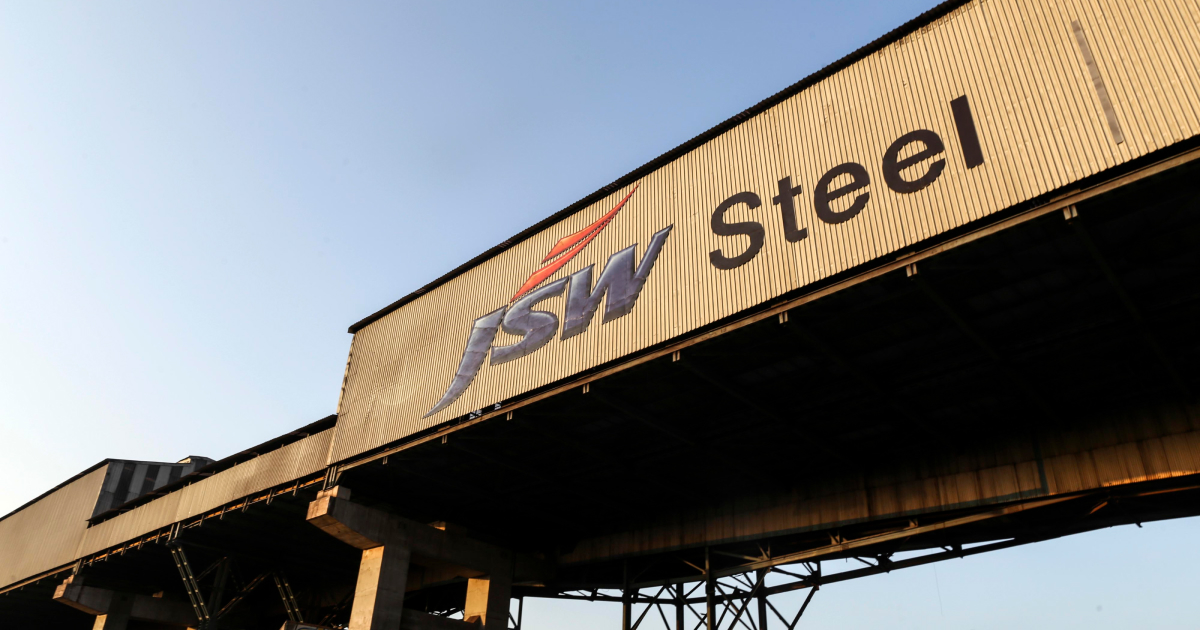 (с) bloomberg.com
The company plans to reduce greenhouse gas emissions by 42% by 2023
JSW Steel, India's largest steelmaker, plans to invest 100 billion Indian rupees ($1.26 billion) to reduce carbon emissions at its plants. The projects will be implemented jointly with the specialized German technology company SMS Group. Reuters reports about it.
JSW Steel will be provided by SMS Group's technology experts, design, engineering consultancy and commissioning to execute various projects for decarbonisation.
JSW Steel plans to reduce emissions by 42% to the level of 1.95 tons of CO2 per ton of produced steel by 2030.
The company will focus on the transition to renewable energy sources, higher use of steel scrap, and increase the processing of raw minerals.
"Cooperation with SMS Group will allow JSW Steel to produce green steel in one of the industrial sectors where reducing emissions is the most difficult task," the company said in a statement.
According to the consulting company Wood Mackenzie, steelmakers around the world are investing heavily in reducing carbon emissions. In 2021, the steel industry emitted more than 3.3 billion tons of greenhouse gases.
As GMK Center reported earlier, JSW Steel declared its intention to invest $20 million in the construction of a new steel plant in the city of Pulwama (Jammu and Kashmir), India. The capacity of the enterprise will be 120,000 tons of colored rolled steel per year.
Later, the company received environmental permit for the construction of a steel plant in the eastern Indian state of Odisha worth $8.6 billion. The construction of the plant is planned on the site, which was previously abandoned by the Posco company due to the opposition of local residents and lack of access to raw materials.
India is the world's second largest producer of steel. In 2021, the country's steelmakers increased production of steel by 17.8% compared to the previous year – up to 118.1 million tons.
---
---