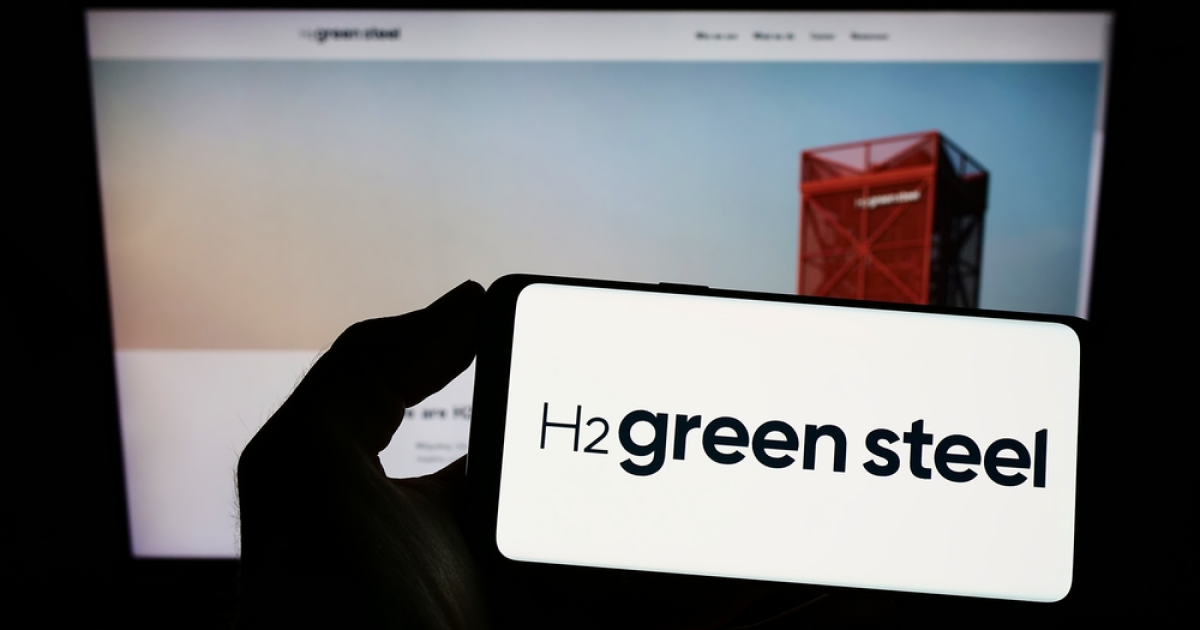 H2 Green Steel
Deliveries of near-zero-emission steel from H2 Green Steel are due to begin in 2026
Swedish H2 Green Steel has signed a 7-year agreement with the German concern ZF (ZF Friedrichshafen AG), one of the largest global suppliers in the automotive industry, worth €1.5 billion. It is stated in the message of H2 Green Steel.
The deal covers a significant portion of ZF's annual steel needs, which is about 2.5 million tons.
ZF has a strong sustainability strategy and aims to become climate neutral by 2040, including emissions in the value chain. This agreement is expected to reduce CO2 emissions by almost 2.3 million tons compared to traditional steel production processes.
"No one can fight climate change alone, but together with partners, we can achieve a lot. H2 Green Steel is a good example of how startups work together with established players to drive change faster than the existing industry can. For ZF, this is a strategic deal as part of our significant efforts to reduce carbon emissions in our supply chain,» said Stefan von Schuckmann, ZF board member.
According to Henrik Henriksson, CEO of H2 Green Steel, this contract is truly iconic for H2 Green Steel not least because of its value. He also noted that ZF is a true partner for the company, and the cooperation could open up the potential for expansion into other regions, such as North America.
ZF has 168 production facilities in 32 countries. The company supplies components for passenger cars, commercial vehicles and other industrial applications.
As GMK Center reported earlier, the company Cargill Metals (a division of the American Cargill) concluded multi-year contract with H2 Green Steel to supply green steel. Cargill Metals connects the various parts of the steel supply chain, from iron ore mining to steel mills around the world.
Also, H2 Green Steel as well signed a 7-year agreement with the Italian steelmaking group Marcegaglia, which provides for the supply of green steel from the plant in Buda to Marcegaglia's enterprises in Southern Europe, Great Britain and Poland. The value of the deal is approximately €1.79 billion.
---
---