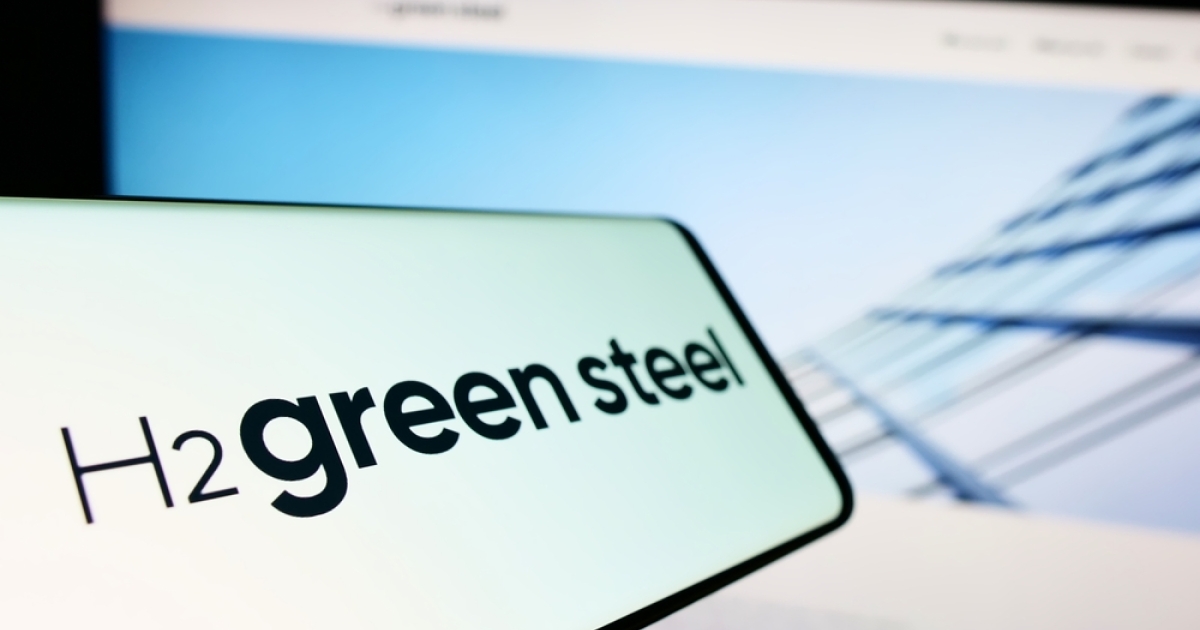 H2 Green Steel
The agreement is aimed at accelerating the global decarbonization of the steel supply chain
Cargill Metals (a division of American Cargill), based in Singapore, has signed a multi-year contract with Sweden's H2 Green Steel for the supply of green steel. The agreement is aimed at accelerating the global decarbonization of the supply chain in ferrous steel industry. It is stated in the message of H2 Green Steel.
Cargill Metals connects the various parts of the steel supply chain, from iron ore mining to steel mills around the world. The company operates in more than 25 ports and more than 50 warehouses around the world, transporting about 50 million tons of iron ore and 6 million tons of steel every year. It strives to achieve its sustainability goals through a variety of initiatives, including partnerships with those who develop products with lower carbon emissions. According to Lee Kirk, managing director of Cargill Metals, their customers are already signaling significant interest in green steel.
«Cargill's global reach will help H2 Green Steel's products be available to other markets as demand grows beyond the EU,» noted Mark Bula , commercial manager of Boden Steel at H2 Green Steel.
As GMK Center reported earlier, H2 Green Steel is building a new steel plant in Buden (Sweden), which will run on renewable energy. It is expected that the enterprise will initially produce 2.5 million tons of green steel per year. In the second stage, the company will increase production to approximately 5 million tons. It is planned to start work in 2025.
Also, H2 Green Steel signed a 7-year agreement with the Italian steelmaking group Marcegaglia, which provides for the supply of green steel from the plant in Buda to Marcegaglia's enterprises in Southern Europe, the UK and Poland. The value of the transaction is approximately €1.79 billion. Marcegaglia is both an investor of H2 Green Steel and the first customer. Currently, the partnership has acquired further long-term development.
---
---