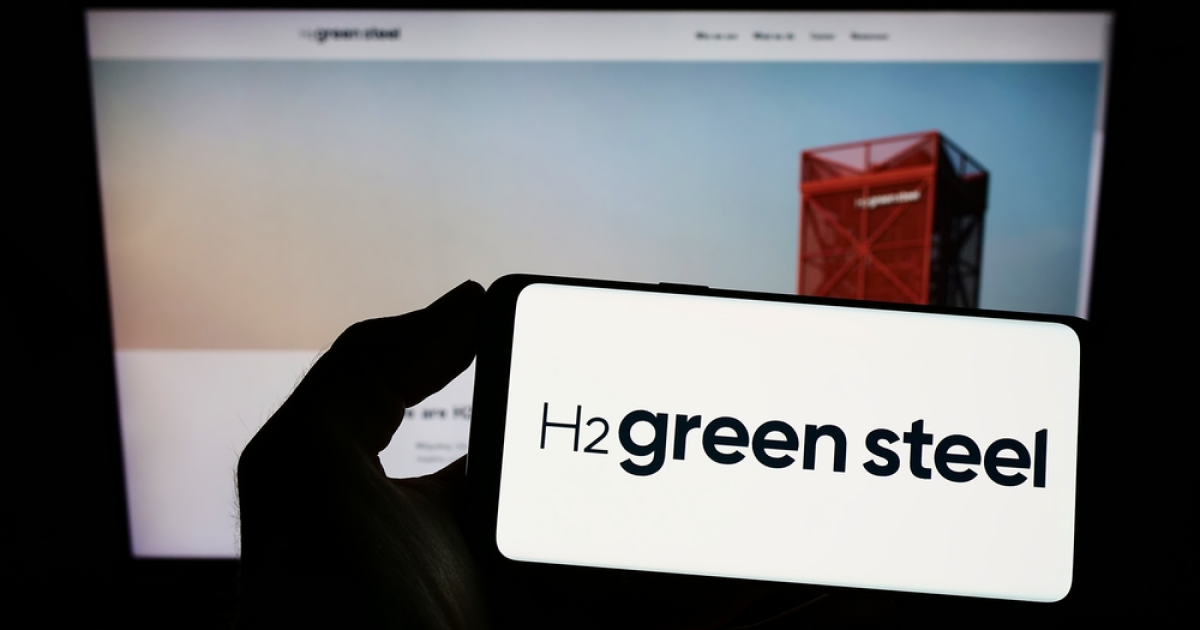 H2 Green Steel
The agreement provides for the supply of green steel H2 Green Steel to Marcegaglia enterprises
The Swedish company H2 Green Steel has signed a 7-year agreement with the Italian steelmaking group Marcegaglia, which provides for the supply of green steel from the plant in Buden (Sweden) to Marcegaglia's plants in Southern Europe, the UK and Poland. It is stated in H2 Green Steel's message.
The value of the transaction is approximately €1.79 billion. Marcegaglia is both an investor of H2 Green Steel and the first customer. Currently, the partnership has acquired further long-term development.
"We believe in the partnership approach in business, and we took this approach from day one with H2 Green Steel as they are a key player for us on our decarbonization journey which is essentially all about future-proofing our business," noted Antonio Marchegalia, Chairman and CEO at Marcegaglia Steel.
According to Henrik Henriksson, CEO of H2 Green Steel, this deal is a landmark for the company not only because of its value, but also because of the collaboration with the powerful player in the steel industry that is Marcegaglia.
Marcegaglia is one of the leading players in the European steel industry, having 37 steel plants on three continents. H2 Green Steel was founded in 2020 with the goal of accelerating the decarbonization of steel industry with the help of green hydrogen. The company's first plant for the production of green steel is being built in Northern Sweden.
As GMK Center reported earlier, last autumn H2 Green Steel announced that it has secured €3.5 billion in debt financing from European institutions to build a hydrogen-powered steel plant. The start of production is planned for the end of 2025.
Also, Finnish Fortum will supply green electricity for the H2 Green Steel steel plant. The companies have formed a partnership that allows H2 Green Steel to purchase electricity from Fortum on both a short-term and long-term basis. The framework agreement is planned to initially include two agreements for 2.3 TWh per year, including the supply of 1.3 TWh per year from 2026 for 5 years.
---
---