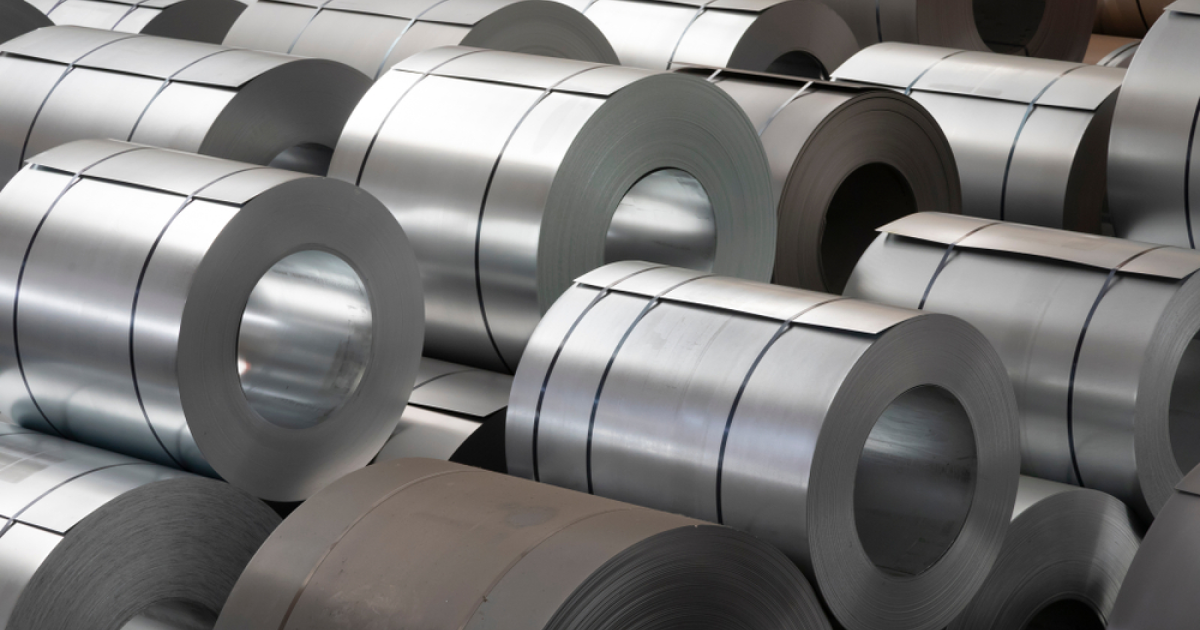 Steel products
The government is going to promote the decarbonization of production processes in steel sector
German's Minister of Economy Robert Habek declared that he would do everything possible to preserve the country's steel industry, contributing to the decarbonization of its production processes, informs Euractiv.
The statement was made at a rally of employees of the ThyssenKrupp steel company in Duisburg. According to Habek, the industry needs to be reformed, but it will happen in Germany, not outside of it.
The country is waiting from the European Commission (EC) approval of a state subsidy of €2 billion for ThyssenKrupp to build a plant for the production of environmentally friendly steel in Duisburg. The federal government's contribution to the project is to be €1.3 billion, €700 million of which will be provided by the state of North Rhine-Westphalia, where the company's headquarters are located. According to Habek, Germany will reach the approval of the subsidy in the summer, and the negotiations are close to an agreement.
Currently, the German industrial sector is going through a difficult period – the rise in energy prices has led to an increase in production costs, which raises concerns about the competitiveness of German companies. These costs are expected to increase further due to the environmental transition, especially for steel producers, so unions are calling on the economy ministry to speed up aid and protect investments.
In the past, the country's governments were mostly skeptical of state aid to industrialists, but now Germany is facing a more assertive French industrial policy.
As GMK Center reported earlier, the German government announced about launching a program to help industry in conditions of significant expenditure on energy resources, which provides for the financing of projects of transition to carbon-neutral production technologies. The total fund of the project will amount to about €50 billion. The corresponding project was created in contrast to programs in other regions of the world, in particular in the USA, which can encourage EU companies to relocate.
Also, for the support the energy transition of energy-intensive sectors such as steel industry requires a European fund financed by Eurobonds. In this way, competitive asymmetry in the EU can be avoided, according to Antonio Gozzi, president of the Italian association of steel producers Federacciai.
---
---