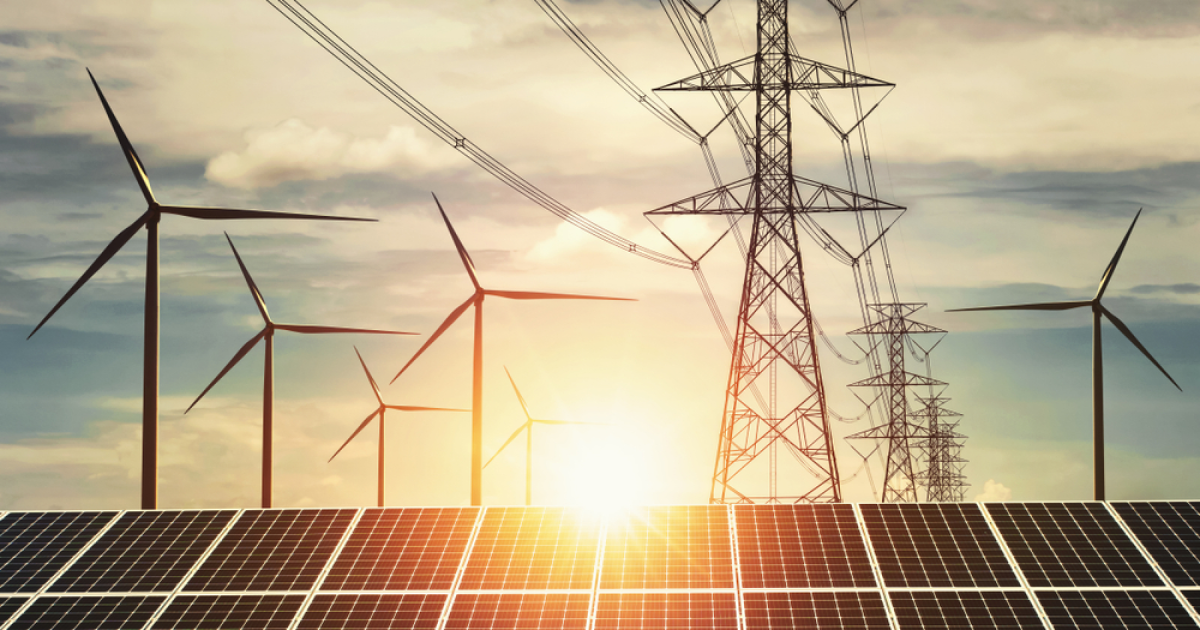 Electricity market reform
Italian industry has to compete in conditions of support for its industries from Germany and France
A European fund financed by Eurobonds is needed to support the energy transition of energy-intensive sectors such as steel industry. In this way, competitive asymmetry in the EU can be avoided, believes Antonio Gozzi, president of the Italian association of steel producers Federacciai, reports Kallanish.
According to Gozzi, the Italian industry has to compete in conditions of support for its industries from Germany and France. In his opinion, the Italian government should do so in order to be heard in Europe with a request not to disintegrate the single European market, due to the actions left to the discretion of the countries amid the inability of the EU to implement a common energy policy.
Gozzi also recalled the large amount of state aid approved by the European Commission in 2021 and 2022 – more than €750 billion ($807 billion). More than 50% of them belonged to German companies, more than 25% to French companies and only 7% to Italian companies. He points to a disparity that could affect Italian industry.
Italian steelmakers aim to achieve green steel production by 2030. More than 80% of steel in the country is already produced using electric arc furnaces (EAF), while on average in Europe about 60% is produced using blast furnaces and coal.
In Europe, blast furnaces still produce about 90 million tons of steel per year. Eurofer estimates that at least half of the volume will soon be transferred to EAF production to continue the decarbonization process. Antonio Gozzi notes that this will lead to additional demand for electricity in the future, so EU policymakers must change their approach quickly or risk the continent's industrial erosion.
As GMK Center reported earlier, the European Commission called on all EU countries to wind down current energy support measures by the end of 2023 to keep budget and fiscal targets within recommended limits. If new increases in energy prices are to be implemented again, they should be aimed at protecting vulnerable households and businesses, be affordable from a financial point of view, and maintain incentives for energy conservation.
Also, European steelmakers again expressed concern on the timing of the phase-out of free allowances in the EU Emissions Trading System (EU ETS) and the introduction of a carbon border adjustment mechanism (CBAM). One of the problems the representatives of the industry cite is insufficient opportunities for the supply of renewable energy.
---
---